New York Fashion Week is once again in full swing, and one of the most coveted runway shows to attend each season is the Bibhu Mohapatra show.  Bibhu is a New York based designer, by way of Odisha India, whose work has graced the pages of publications like Vogue, InStyle, DNA, New York Magazine, Forbes and Time, and worn by such notables as First Lady Michelle Obama, Celine Dion, Mary J. Blige, Priyanka Chopra, Taraji P. Henson and Julianne Moore, to name a few.  I had a chance to to get backstage pre-show for a sneak peek of his beautiful Autumn/Winter 2018 collection, and listen to Los Angeles based hair stylist to the stars Sean James, the newly appointed Artistic Director of FHI Heat and the key hair artist on Bibhu's show, discuss the inspiration for the catwalk hair look.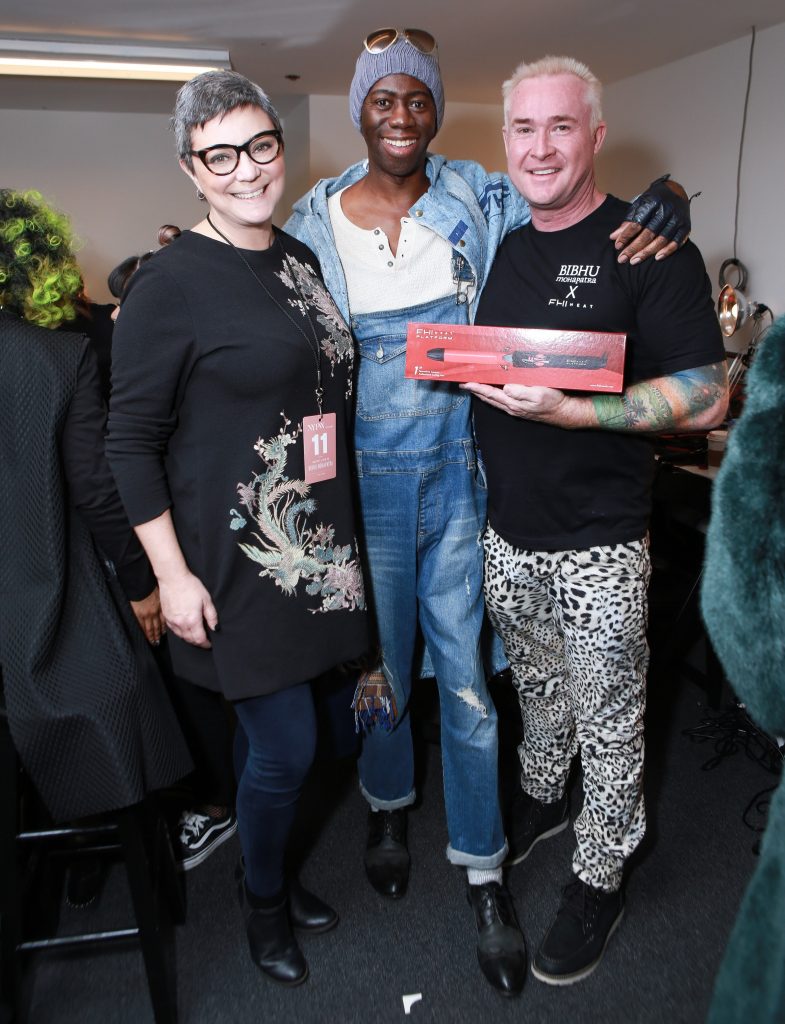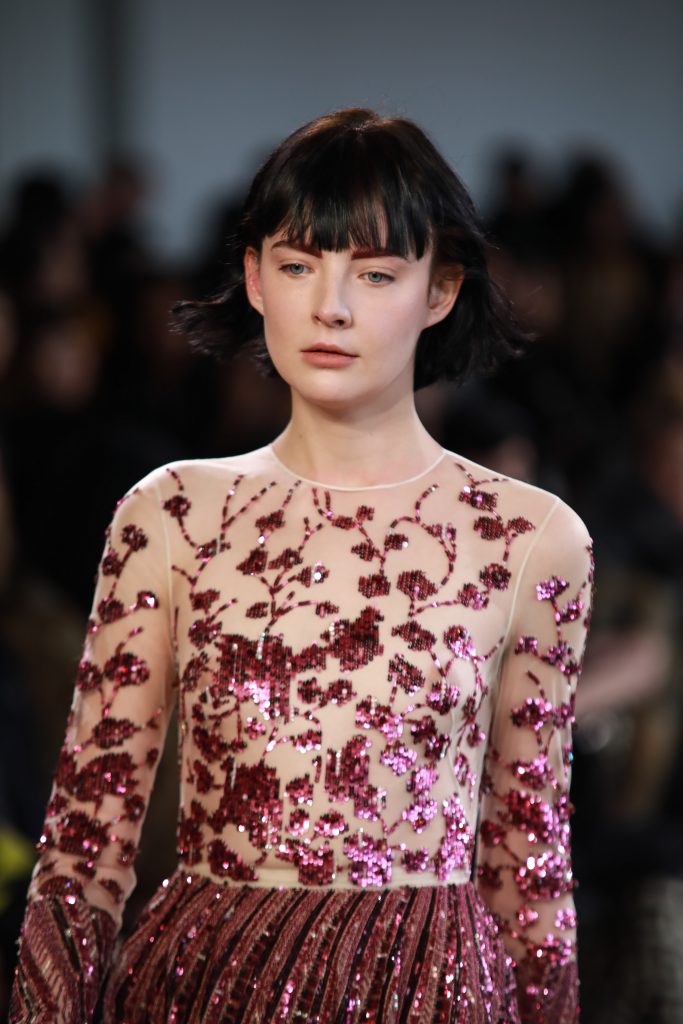 The tools that Sean and his team of fifteen cherry picked hair stylists from across the country used to execute the look were the following:
FHI Heat Platform Nano Salon Pro 2000 Hair Dryer– MSRP: $153.99
FHI Heat Platform 1″ Professional Curling Iron– MSRP: $83.99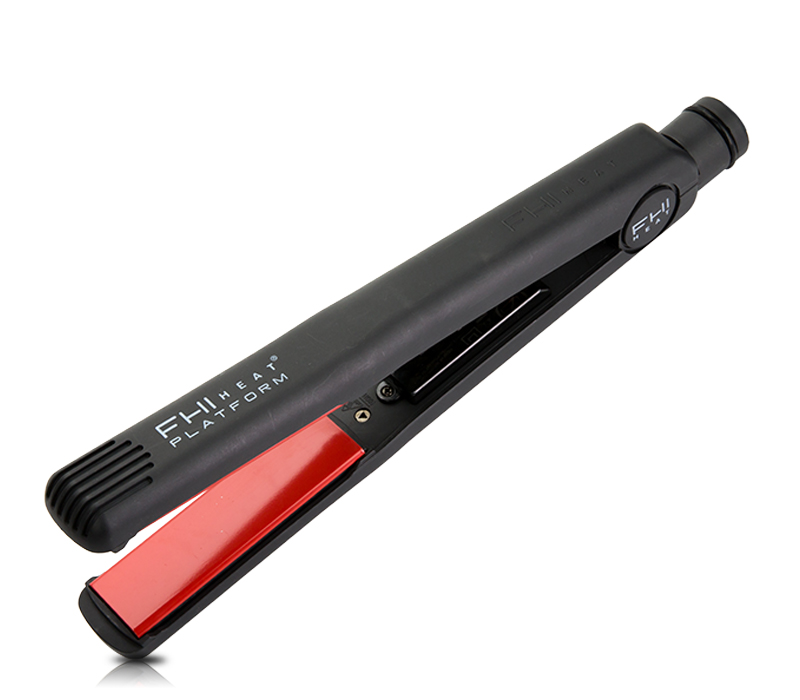 FHI Heat Platform 1″ Professional Styling Iron– $139.99
STYLUS High Altitude Root Lift Spray– MSRP: $15
STYLUS Stay Put Mega Hold Hair Spray– MSRP: $20
STYLUS Total Control Maximum Hold Gel–
BS images courtesy of FHI Heat & Gonzalo Marroquin W. for Patrick McMullan Company.
Product images courtesy of FHI Heat