The SXSW 2018 Conference and Festivals announced today Saturday, March 17, 2018, the "Audience Award" winners, the results for all categories were certified by the accounting firm of Maxwell Locke & Ritter. The SXSW Film Awards are presented by FilmStruck.
Over the course of nine days the SXSW Film Festival, 2018  screened 136 features, consisting of 89 World Premieres, 13 North American Premieres, and 6 US Premieres, with 49 first-time filmmakers. 98 shorts and 20 music videos will screen as part of 12 curated shorts programs. The 256 films were selected from 8,183 overall submissions, consisting of approximately 2,476 features and 4,433 shorts.
2018 SXSW Film Festival Audience Award Winners:
Narrative Feature Competition
Audience Award Winner: "First Match"
Director: Olivia Newman
Documentary Feature Competition
Audience Award Winner: "TransMilitary"
Directors: Gabriel Silverman, Fiona Dawson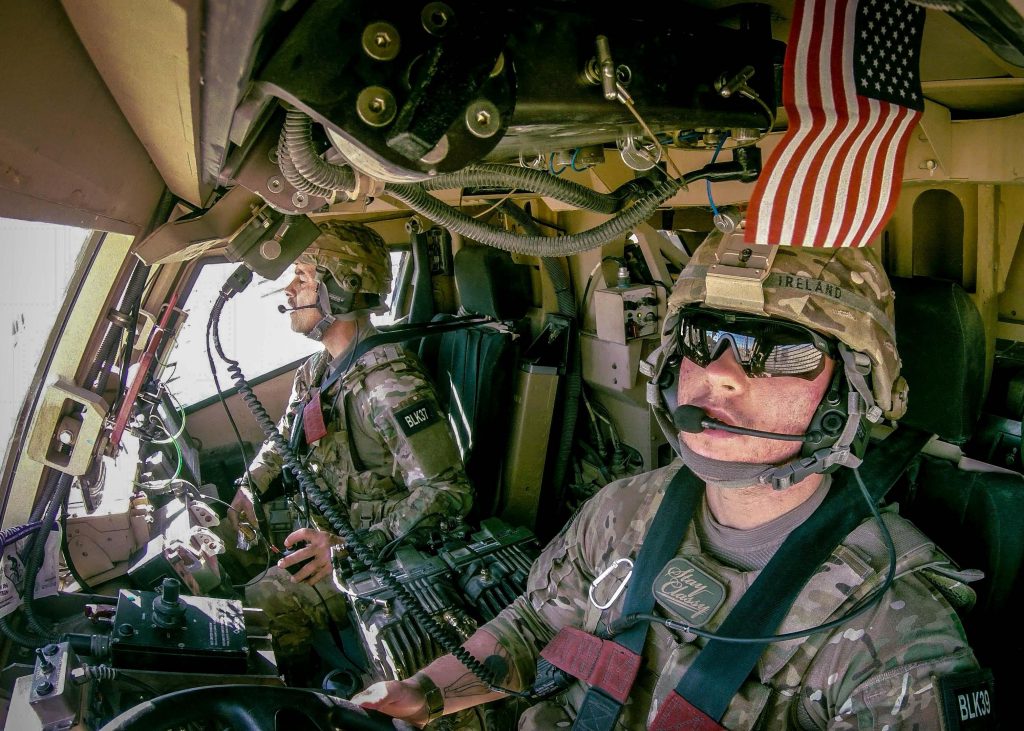 Narrative Spotlight
Audience Award Winner: "All Square"
Director: John Hyams
Documentary Spotlight
Audience Award Winner: "The Dawn Wall"
Director: Josh Lowell, Peter Mortimer
Visions
Audience Award Winner: "Profile"
Director: Timur Bekmambetov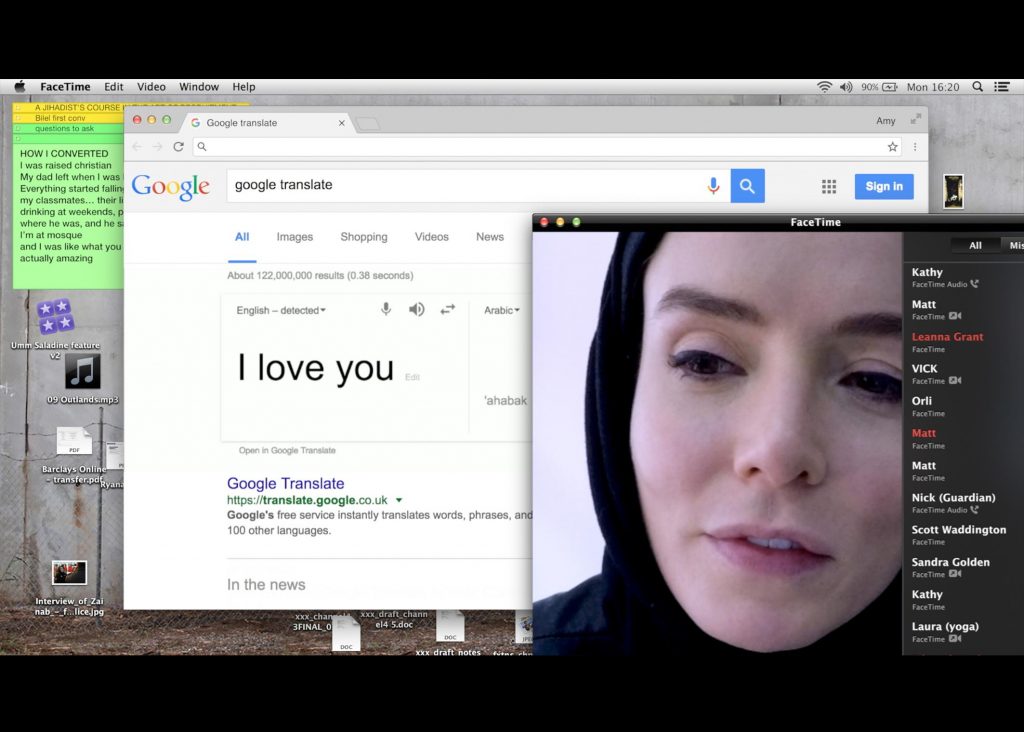 Midnighters
Audience Award Winner: "Upgrade"
Director: Leigh Whannell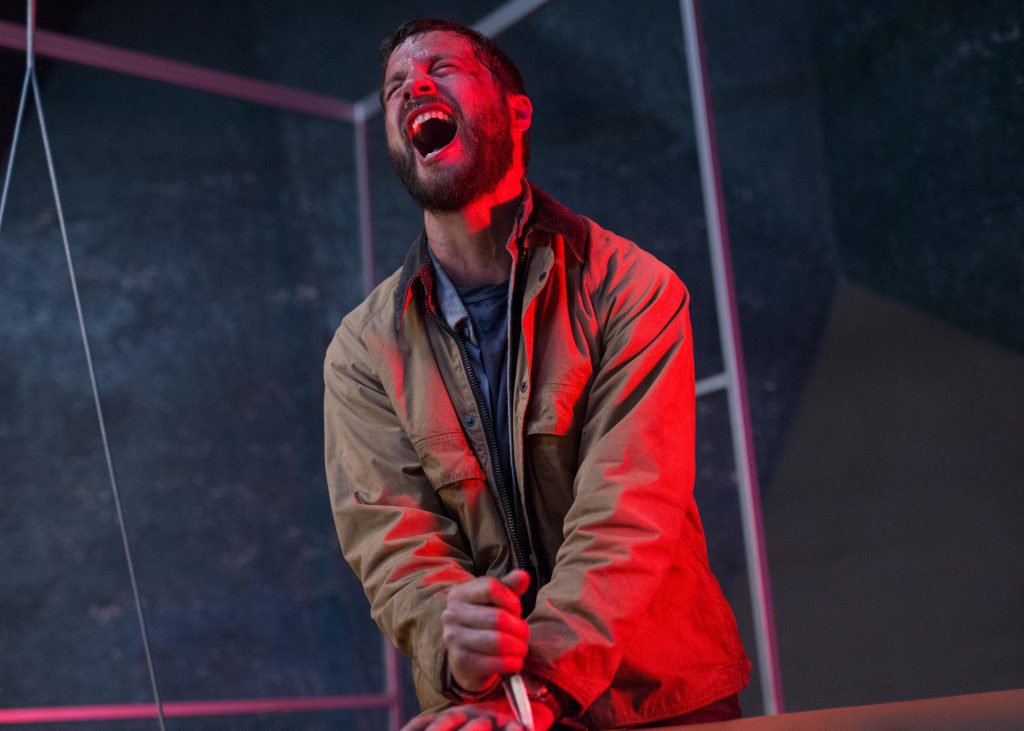 Episodic
Audience Award Winner: "Vida"
Director: Alonso Ruizpalacios, So Yong Kim
24 Beats Per Second
Audience Award Winner: "Ruben Blades Is Not My Name"
Director: Abner Benaim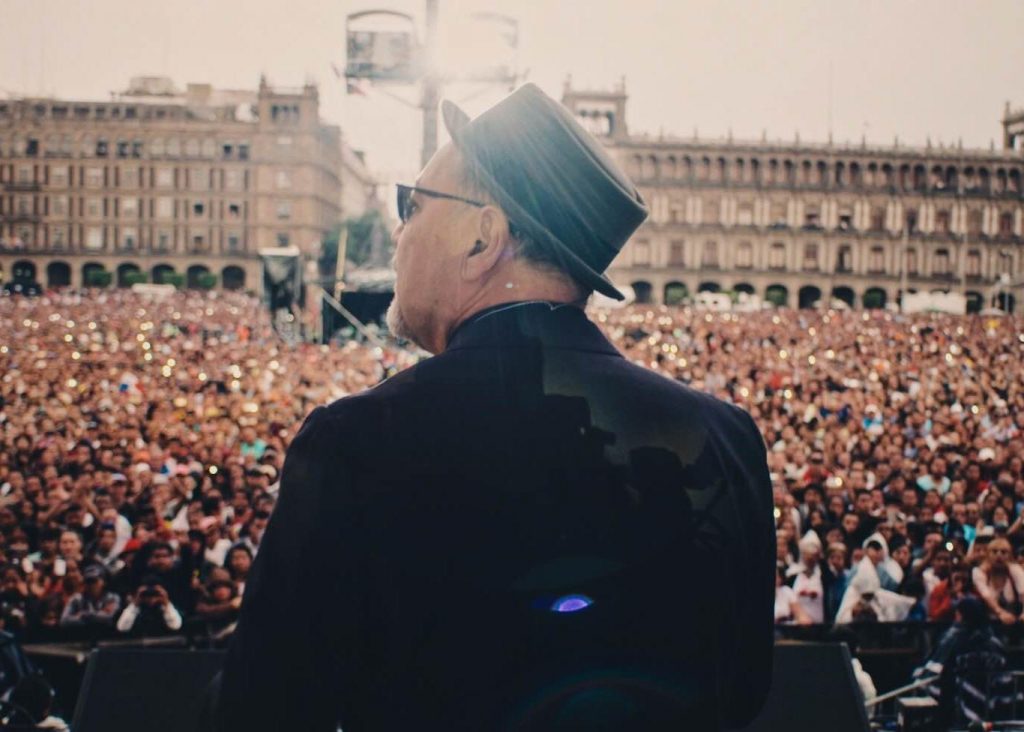 Global
Audience Award Winner: "Virus Tropical"
Director: Santiago Caicedo
Festival Favorites
Audience Award Winner: "Science Fair"
Director: Cristina Costantini, Darren Foster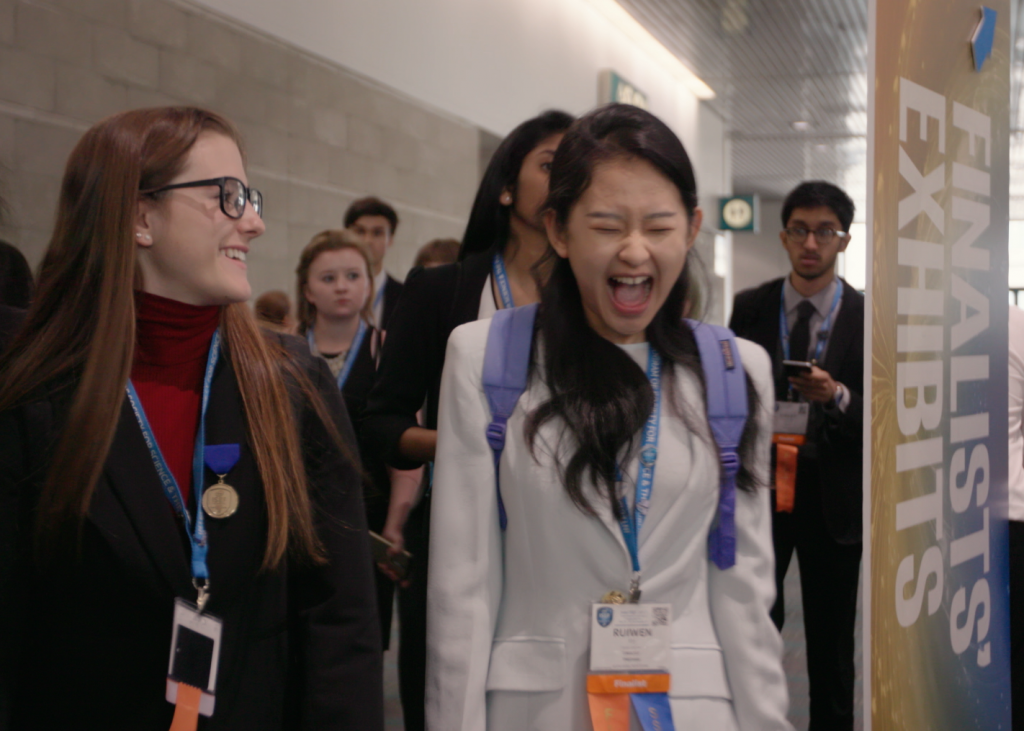 SXSW Film Design Awards
Excellence in Title Design
Audience Award Winner: #19 – Offf Barcelona 2017
Directors: Eve Duhamel, Julien Vallee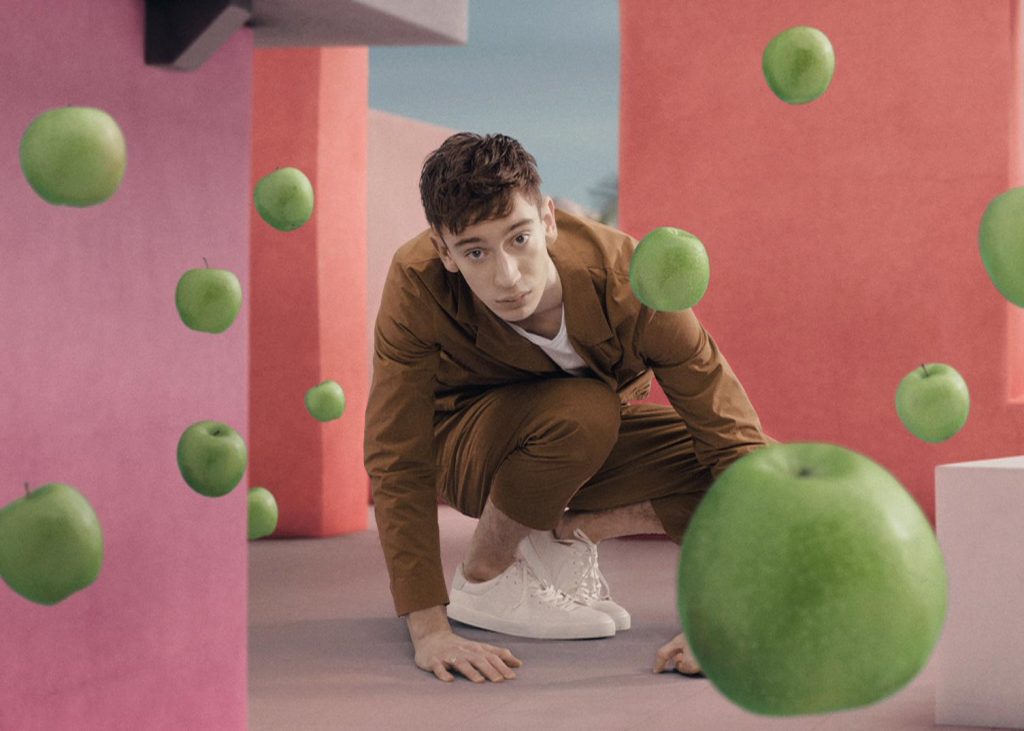 About SXSW Film Festival
Now in its 25th year, SXSW Film Festival brings together creatives of all stripes over nine days to experience a diverse lineup and access to thousands of SXSW Conference sessions with visionaries from all corners of the entertainment, media, and technology industries.
About SXSW
SXSW dedicates itself to helping creative people achieve their goals. Founded in 1987 in Austin, TX, SXSW is best known for its conference and festivals that celebrate the convergence of the interactive, film and music industries. The event, an essential destination for global professionals, features conference programming, showcases, screenings, exhibitions, and a variety of networking opportunities. SXSW proves that the most unexpected discoveries happen when diverse topics and people come together. SXSW 2018 will take place March 9-18, 2018.
SXSW 2018 is sponsored by Capital One, Mercedes-Benz, Bud Light, and The Austin Chronicle.
Follow Splash Magazines on Twitter @SplashMagWW  Instagram @Splashmags       Facebook
Follow Yenis Monterrey (Writer) Twitter @Foxactress Instagram @YenisMonterrey