On March 14, 2018 'Hearts Beat Loud' had a screening during SXSW 2018 at the well-known Paramount Theatre. The writer and director "Brett Haley" and actor/executive producer "Nick Offerman" attended the red carpet. The film was previously screened at Sundance Film Festival 2018.
"In Red Hook, Brooklyn, a father, and daughter become an unlikely songwriting duo in the last summer before she leaves for college. Through their music they begin to connect in new ways and, in turn, both learn about growing up, letting go, and the power of music."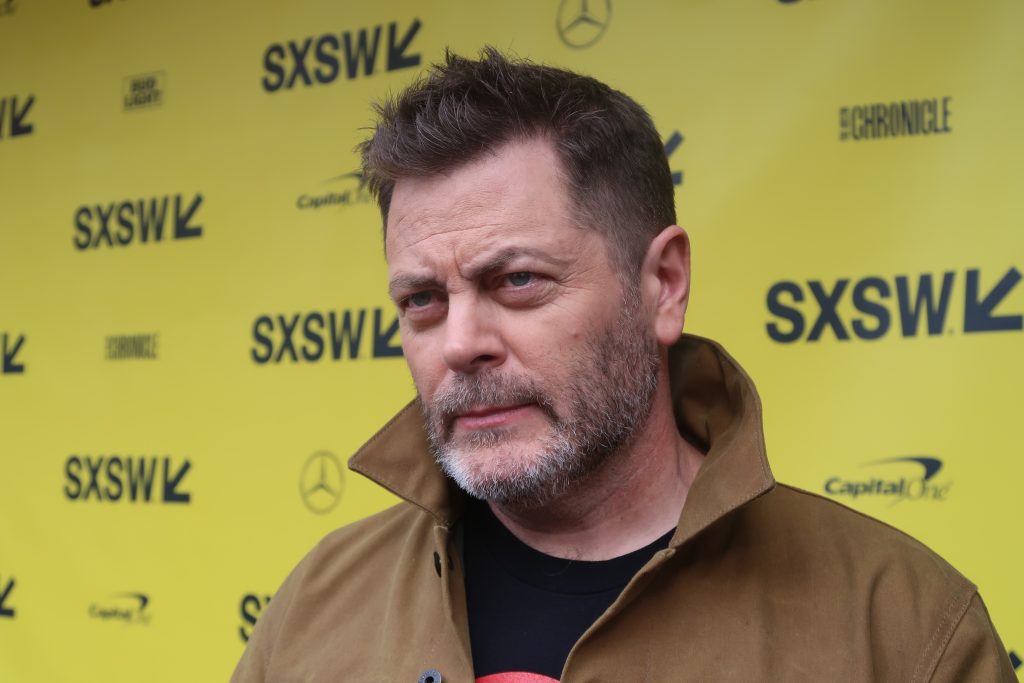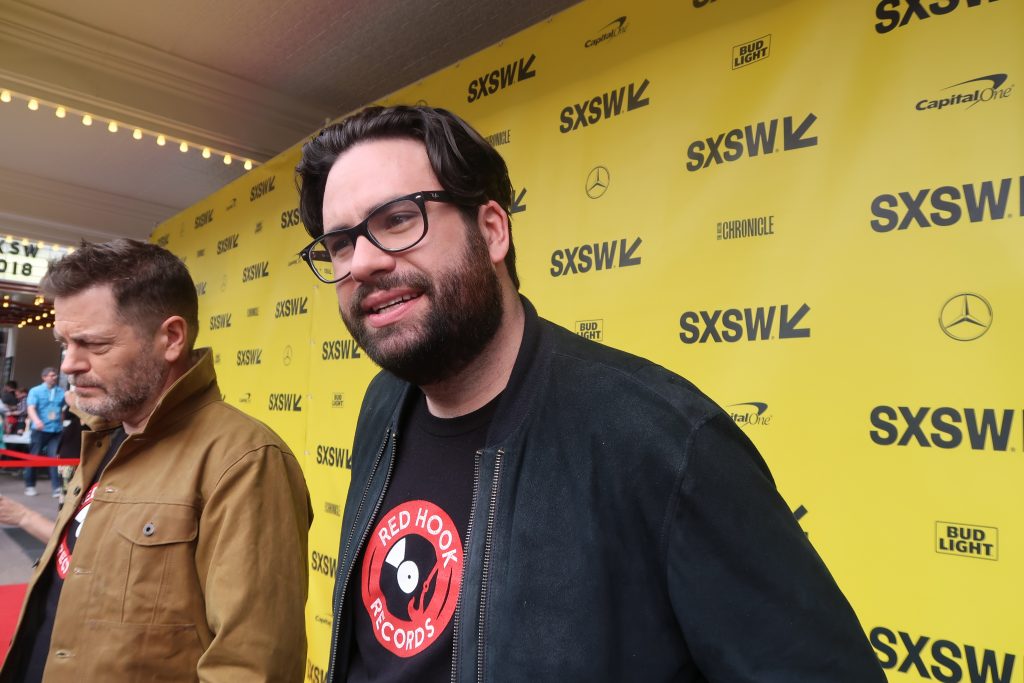 The story follows a single father and Brooklyn record store owner, Frank (Offerman), and his daughter Sam (Kiersey Clemons), as they spend her last summer before college bonding over music and songwriting. One evening, they compose a song which Frank later loads to streaming sites like Spotify, calling themselves We Are Not A Band, and soon after, it becomes an Indie hit. As Frank deals with the stresses of his daughter leaving, his record store closing, and taking care of his mother,  he begins to find some joy through focusing on this newfound success in their music.
The film "Hearts Beat Loud," had a stellar screening at South by Southwest and was perfectly tailored to the festival where music plays a big part. "Hearts Beat Loud" will open in limited release on June 8, 2018.
Follow Splash Magazines on Twitter @SplashMagWW  Instagram @Splashmags       Facebook
Follow Yenis Monterrey (Writer) Twitter @Foxactress Instagram @YenisMonterrey