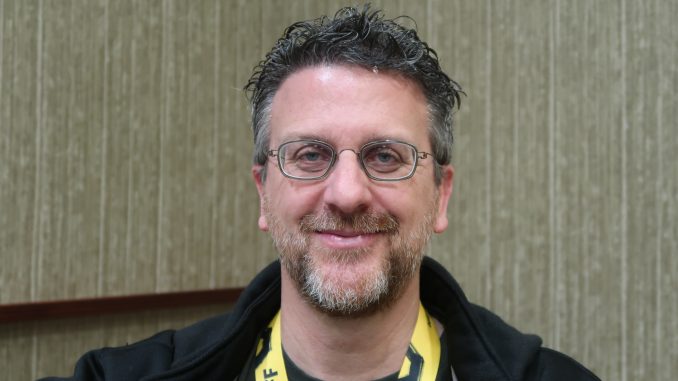 The 2018 SXSW Accelerator Pitch Event was presented by DASH (Digital Cash). The event marked the 10 year anniversary of discovering and promoting the freshest talent and most creative new ideas in technology. The brightest startups have pitched for 10 years before a talented panel of judges comprised of industry professionals who have been bringing their invaluable expertise to the event over the years.
SXSW Interactive Festival event will start the application process in early August 2018 for the 2019 Accelerator Pitch Event. Feel free to contact Chris Valentine at [email protected]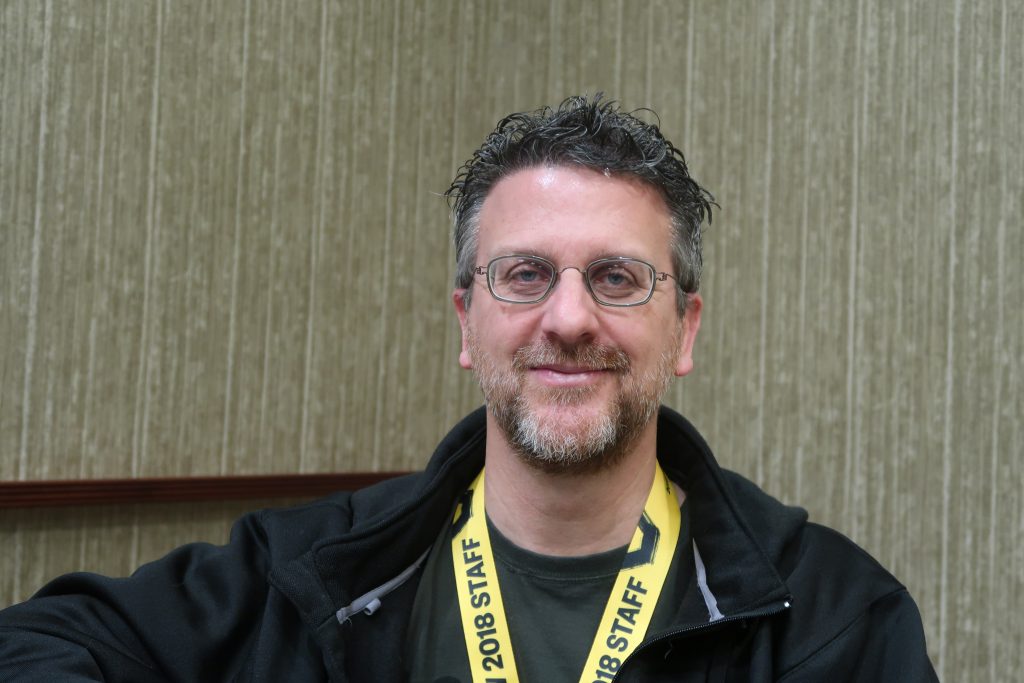 Yenis Monterrey from Splash Magazine had an exclusive interview with the event manager and producer of SXSW Accelerator Pitch.
Yenis Monterrey.– I have been excited about the Accelerator Pitch Event Program in 2018. It showcases many opportunities for creative talents. Can you explain to me about being part of the process of pitching?
Chris Valentine.-We have an open call from August to November. We have a board of advisors and our goal is to find the greatest technology on a global scale. We close the application process in early November. We have our advisors who help us to select the best. We have ten different categories. The categories are chosen during the summer and we decide what kind of companies are more innovative and interesting and this year we wanted to showcase augmented and VR technologies.
I produce the SXSW pitch event and I have produced it for the past 10 years. It's a platform that allows companies to pitch their projects and introduce the experts, investors, and high profile media. The intention of being here during SXSW is to showcase the best of the best. We have had a lot of pitch events during the past ten years. We had some success and with our past companies 75% have achieved and secured funding and 17% have been acquired. One of the most successful companies who has been part of the accelerator events of over 400 companies, was Siri, one the most successful. Some of our prestigious alums you may know include Klout, Hipmunk, Wildfire,  Foodspotting, and Tango.
In 2018 we had a lot of interesting technology and a third of around 50 companies were outside the US. It's telling us that the pitch event has been becoming more global and it's something I have spent a lot of time on focusing on. Our best intention is to showcase all the new technology.
We did a research about the number of applicants who would apply and the high percentage of the companies that applied were mostly AR/VR technology that I wasn't expecting this year. The research told us that there is a lot of development in that area and a lot of things happening. Virtual Reality and Augmented Reality is emerging in our society.
Yenis Monterrey.– What do you have this year in the areas of augmented and virtual reality technologies?
In the world of film, we had for example, "Afternow" and "Arwall." Arwall is very interesting because allows you to shoot a film with the green wall through AR. They basically allow you to shoot with the feeling that it is shot in a real time. It's like you shot it on a green wall and when you come back later you will see it as a scene. "Arwall won the Accelerator Pitch Event contest during the 2018 SXSW for best AR/VR company.
AfterNow was another interesting company since it changes how creative people communicate. Blocker is an augmented reality director's viewfinder that allows filmmakers to preview their shots using virtual cameras and set elements.
50 Startup Finalists announced for the 2018 SXSW Accelerator Pitch Event.
SXSW is pleased to announce 50 startup finalists and represented the most leading-edge technologies from around the world. The 50 finalists competed in front of a live audience of industry experts, venture capitalists, and high-profile media during SXSW 2018.

Top 5 Reasons to Enter the 2019 SXSW Accelerator Pitch:
1.- Product validation – Don't miss your opportunity to showcase your project and startup on a global stage with the goal of matching each startup with top investors both nationally and internationally.
2.-Work on your Startup Elevator Pitch via pre-event coaching. SXSW Accelerator Coaches work closely with the finalists to assist them in their onstage presentations.
3.-Over $4k in prize money awarded to the winners of each SXSW Accelerator Pitch Event category.
4.-Marketing of startup finalists on SXSW media channels and global media channels that attend the event.
6.-Access to the highest level of influencers from investors, media, and thought leaders.
Follow Splash Magazines on Twitter @SplashMagWW  Instagram @Splashmags       Facebook
Follow Yenis Monterrey (Writer) Twitter @Foxactress Instagram @YenisMonterrey