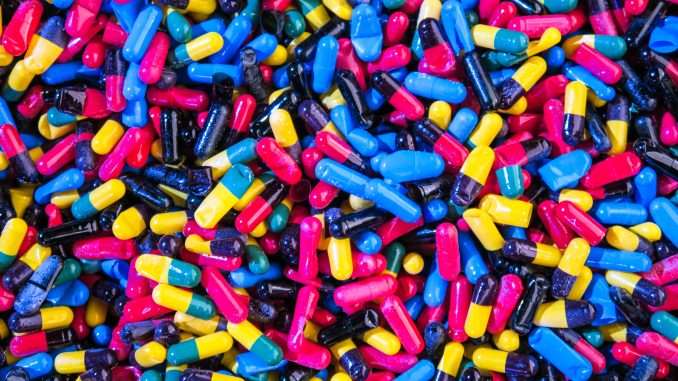 When posed with the opportunity to think critically about supplements, immediately my mind went to which vitamin and minerals are most frequently purchased by consumers in the United States?  I picked up the phone and called CVS pharmacy where I live in Southern California and they let me know that Vitamin C was most often and regularly purchased by the general public.  I then dialed Pharmaca an integrative pharmacy to compare results.  This is what their associate said, MVM's (Multivitamin/Mineral supplements) and Fish Oil are most popularly purchased.  They have seen a recent trend in people pursuing better gut health and reaching for probiotics.  I then went through my medicine cabinet to see what I had on hand, Women's Multivitamin, Vitamin's C, D3, all the B's, minerals like Mg and the list goes on.  Why would one need all these supplement's on a whole food plant based diet?  In my discussion, I will isolate the use of a MVM to better understand it's overall health benefit or to determine if our bodies simply don't need them.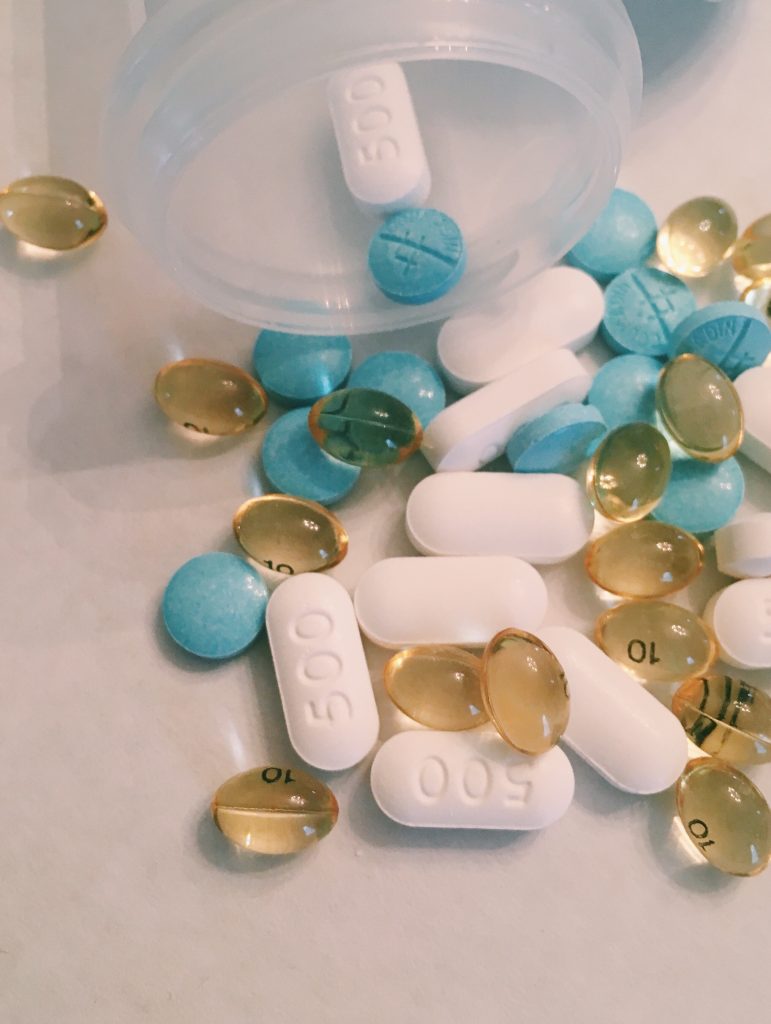 The Health claims being promoted with taking a MVM are multifold.  It is considered a nutritional insurance policy that will fill in the gaps since most people do not eat a healthy diet or for those with dietary restrictions such as vegetarians and vegans. It is also suggested that a MVM will help ones body recuperate more quickly from illness since in a state of sickness the body may not be able to use or get all the vitamins and minerals it needs. Prenatal health and lower birth anomalies are also sited as well as improved overall energy, cognitive functioning and a decreased risk of heart disease and cancer with daily intake of a MVM.
Unfortunately the claims above don't seem to be evidence/researched based but rather promotional information distributed by pharmaceutical companies like Pfizer and Bayer Corporation. The National Institute of Health, John's Hopkins School of Medicine and Harvard School of Public Health to name a few, propose to the contrary that MVM's are not necessary on a whole foods plant based diet and certain vitamins and minerals in excess of the daily requirements can be detrimental based on prospective and randomized controlled trial studies. "No U.S. government health agency, private health group, or health professional organization promotes regular use of an MVM or individual nutrients without considering first the quality of a person's diet. However, individuals with poor nutrient intakes from diet alone, who consume low-calorie diets, or who avoid certain foods (such as strict vegetarians and vegans) might benefit from taking MVMs."- American Dietetic Association.
Federal research spending from 1992-2015 awarded specifically to vitamin research has declined by more than two thirds. Vitamin research has historically made significant contributions to the understanding of and improvement in nutrition at the population level through its impact on dietary guidance, vitamin fortification, and vitamin supplementation. Vitamin research has allowed us to all but eradicate basic nutrition-related diseases. The decline may be contributed to the assumption that all vitamins and minerals have been discovered. Another possible contributing factor to the decline in federal vitamin funding is the growing uncertainty with regard to the health benefits of routine multivitamin and mineral supplementation intake.  Today pharmaceutical research is swinging the pendulum away from the focus of treating populations to a focus on individuals. Precision Medicine as it is defined, allows opportunities for advancements in treatments tailored to patient's individual characteristics taking into account relationships between genetics, vitamins, and pharmaceuticals. 
When I google search, "What are the benefits of taking a MVM daily?"  Most of the articles popping up in favor of MVM's are authored by companies or doctors actually selling vitamin supplements.  They advocate that the American diet is subpar and that one has nothing to lose by taking a MVM.  Interestingly, many articles suggest that there is no evidence to the benefits of ingesting a daily MVM.  Those articles are supported by the Academy of Nutrition and Dietetics formerly the American Dietetic Association, the US Food and Drug Administration, the Food and Nutrition Board at the Institute of Medicine of the National Academies, John's Hopkin's, Harvard School fo Public Health and so forth.  There seems to be a shift today in the current literature not promoting the intake of daily MVM's.    
Recommendations suggesting the intake of a daily MVM never suggested a quick fix to any of the promoted health claims of it's use above.  Similarly, clinical research domestically as well as abroad have brought to light the fact that the benefits of MVM use are just simply unfounded. 
The consequences of accepting the conclusion that there may be no true health benefits of taking a MVM daily brings to the fore front a responsibility to educate the public about procuring a whole food plant based diet and for our government institutions to allocate monies to secure and make readily available those same options for the indigent.