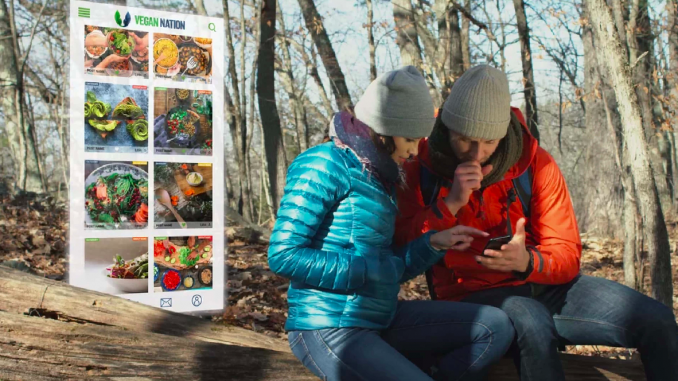 With input by: Bryan Baratian
John Adams, the second President of the United States, had a strong opinion about the nature of currency.
In a letter to Thomas Jefferson, he states "All the perplexities, confusion and distress in America arise, not from defects in their constitution or confederation, not from want of honor or virtue, so much as from downright ignorance of the nature of coin, credit and circulation".
Society and the financial markets, especially banks, have had a history of strife. From the late 1700s, the Great Depression, and ultimately to the present global financial crisis, there has never been a currency made by the people for the people.
Or, at least, until now.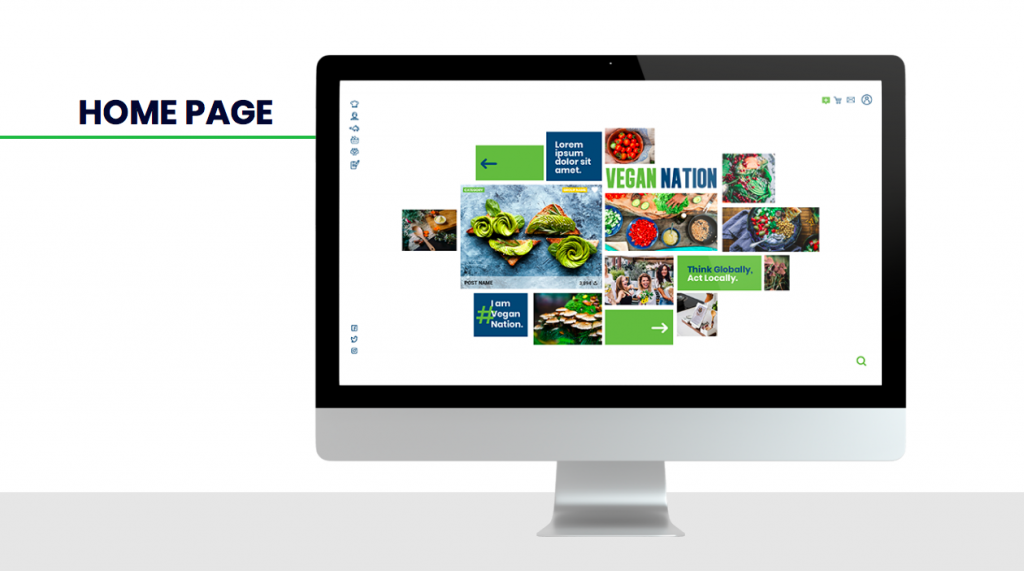 May I introduce you to VeganCoin, a cryptocurrency aiming to build and connect the worlds VeganNation.
The novel idea was founded by CEO Isaac Thomas, a successful entrepreneur with a track record for innovative ventures. Thomas, an avid cyclist and fellow vegan, had spent a trip cycling the Alps. During that time, he struggled to find vegan-friendly places to eat. It was that instance where he envisioned the power of having a global community where he could connect with fellow vegans, enjoy great meals, and build an international network powered by a shared belief of living a cruelty-free existence.
That's where VeganNation comes in. It's premise: to create a worldwide community of like-minded individuals with a shared belief in the power of veganism. A society of education and shared ideas powered by sustainable business practices and unified by a global currency seeking to make positive changes in the world.
"We understood that a vegan cryptocurrency and an ecosystem based on [it] can generate the change we want to see, bring vegans together, and create a global force making veganism more approachable", quotes Thomas.
VeganNation will launch its tokens through an ICO on September 2nd, 2018. A big plus is that no transaction fees will be charged for two years. Thanks, Isaac!
Prices on the platform will be calculated in real time to match the exchange rate between VeganCoin and the local currency.
What's more, participating businesses will benefit from the increased market and their supply chain transparency.  End users will be able to have information about the companies they are purchasing from, and the knowledge that their purchases are 100% vegan-approved from source to consumer.
VeganNation currently hosts a Telegram channel, and an App for your mobile phone is in the works. The crowdsourcing hub will assist entrepreneurs with innovative ideas promoting veganism and environmental issues.
The platform offers a variety of benefits:
VeganPoint for members to share their culinary skills and open their homes to host meals and offer takeout.
Content, rich with articles and blog posts, plus recipes and restaurant recommendations.
A marketplace for online shopping conducive to both business-to-business (B2B) and business-to-consumer (B2C) transactions.
Social platforms offering support across the Nation for people looking to make a difference.
Innovation for those looking for creative outlets to develop vegan-friendly cuisine and endorse environmental causes.
An incentive system for all contributing members of the Nation, including non-profits that donate to vegan causes the Nation supports (it will be topped by 10% in VeganCoin).
It is the mission of VeganNation to unite vegans across the world, to help one sustain a vegan lifestyle and support future vegans. A true one-stop shopping for everything vegan and cruelty-free!