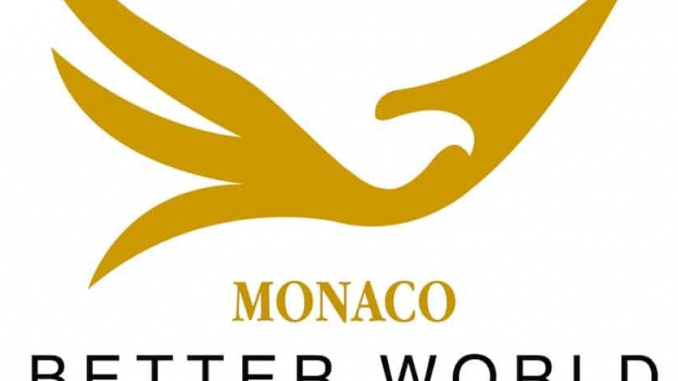 "We have to move away from a society that is obsessed with consumption and consumerism, so perhaps we need to reexamine our lifestyles and consider how our actions and daily life are affecting our world."
Prince Albert II of Monaco
The MONACO BETTER WORLD FORUM (MBWF) presented annually under the High Patronage of H.S.H. Prince Albert II of Monaco is a star-studded two-day event that recognizes "Cinematic Art at the Service of Humanity." Supported by Forest Whitaker, Sharon Stone, Alain Delon, Mary J. Blige and more, the MBWF's mission is to recognize humanitarian projects and environmental protection, with emphasis on Education, Child Protection, Environment, Women's Rights. Biodiversity and Disability.
On September 21 & 22, 2018, Actress Jon Mack, founder of Defending The Endangered, will be honored and recognized by Prince Albert II of Monaco for her outstanding international work to save animals from poachers and trophy hunters.  www.Defendingtheendangered.com   "Animals deserve to live.  They have a right to live.  Do your part.  When the demand ends, the killing will end.  Say 'no' to illegal rhino horn and elephant ivory. Say 'no' to fur and animal products," says Mack.
To further support the work of Defending The Endangered, Diego Valdez — Artist, Brand Ambassador and member of The Hollywood Trinity — has created a powerful art campaign to elevate the "no kill" voice and message.  Personally selected by Founder Jon Mack, "Diego's ability to capture 'the soul of an animal on canvass is unprecedented," adds Mack. instagram
Well known and highly respected in the art world, Diego Valdez has created numerous campaigns for The Discovery Channel and Animal Planet. As a Brand Ambassador, Valdez has represented such notable Brands as Tequila Don Julio, Johnny Walker, Smirnoff Vodka, Calvin Klein, the luxury Brand, Precious Vodka, EinDrink – The Purple Party Poppin' App, and more.  "The Purple Party Poppin' App –EinDrink will be extremely useful in Monaco during the gala!" says Valdez.
For more information or to purchase tickets, please visit: tickets