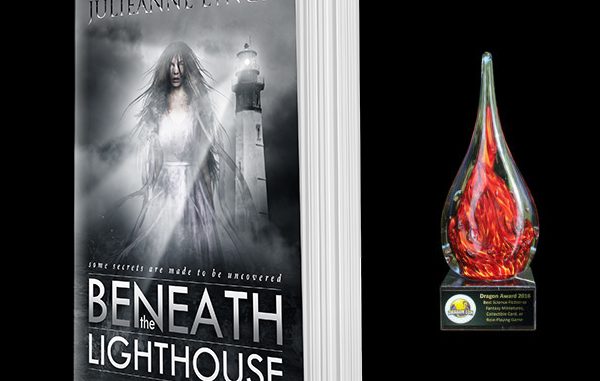 Stephen King is an acknowledged master of horror. Very few have vied with him for this top spot, but now Julieanne Lynch, from a small town outside Belfast, Northern Ireland, is the only woman to reach this milestone where she is nominated on the ballot, competing with King for a Dragon Award.
Julieanne Lynch's 10th book, Beneath the Lighthouse, published by Vesuvian Books, reached #1 New Release status on Amazon US and remained there for four consecutive weeks.
Inspired by a lonely drive up the Antrim coast, Julieanne, who'd always wondered about the abandoned stone building, used her own love of emotions to create a realism for her characters Jamie and Iliana.  She feels it helps for the author to "leave a little bit of herself on each and every page."  She owes much of her success to having relateable characters who appeal to a wide demographic and hopes that what she writes will teach her children to follow their own dreams.
An avid reader as a child, Julienne grew up with a love of words.  Her dark imagination was inspired by masters such as Lovecraft, Poe, King, and Stoker.  She's not afraid to push boundaries, creating shocking dark plot twists.  While she studied literature and creative writing, Julieanne says that no amount of education can prepare you for this career.  "You have to be passionate about and love writing and storytelling."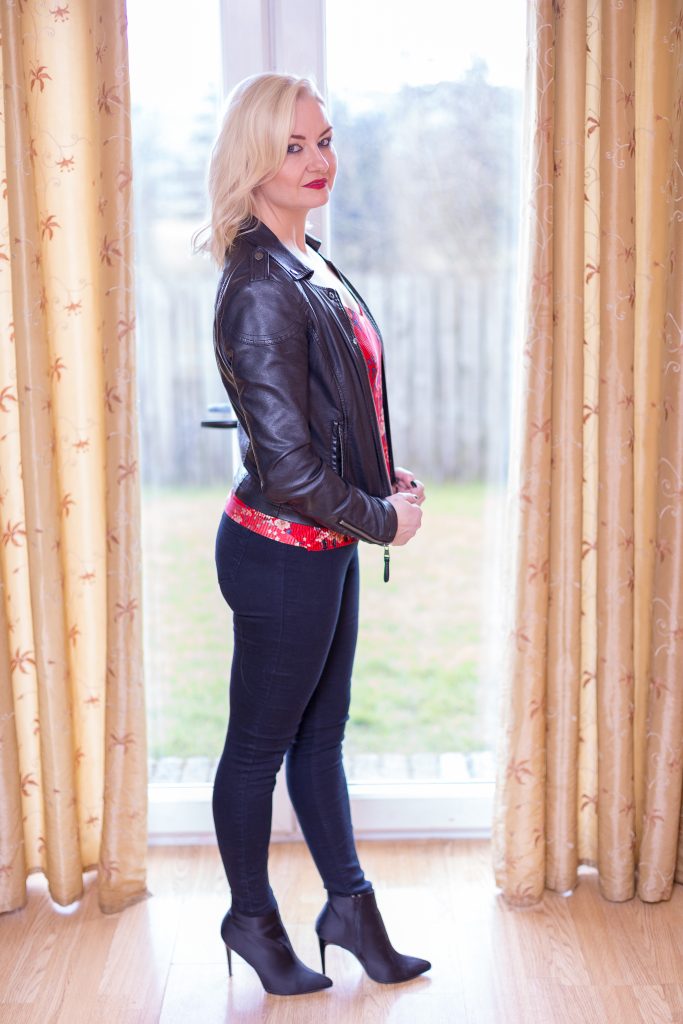 Like all writers, Julieanne faced rejection many times.  In fact, her first book, Within the Shadows, took two years to find a publisher.  Often discouraged, she pushed forward only to prove naysayers wrong.  Because she lived in a small town, she hid her writing ability and goals because it didn't seem "normal" for a mother to sit idly fantasizing about characters, but understanding her passion for books and stories, her family supported her as she typed away.  Even so, she faced many obstacles.
An unusual horror novel, Beneath the Lighthouse can be viewed on several different levels.  While it is partially a ghost story, it's mingled with a 'coming of age' story that has a dramatic backdrop of despair, family violence, and abuse.  Both the characters and the setting are written in sharp details, so much so that you can taste the salt of the sea and spray in the air as well as feeling the underlying fear and dread for those involved.  The twists are unpredictable, with revenge being a key factor, but prove the strength of friendship and love, which even wowed die-hard cynics such as UK Reviewer, EM Faustus. The title was propelled to hit #1 in New Releases in US, UK, Australia, and Canada, even outranking King's latest book, The Body, in Young Adult Horror in the US.
A passionate reader, Julieanne still picks up books every chance she gets. Though she writes in many genres, horror is her passion, and many of her other stories also follow dark, edgy themes.  She's currently writing a sequel to Beneath the Lighthouse, entitled, What Lurks Within.
Those who want to write Julieanne tells them to "read as much as possible. A good writer learns from every book they read. It inspires your creativity. Also, regardless of rejections, keep on writing. Get that first book finished. And when that's done, move on to the next one. Keep your catalog of work growing, and always remain hopeful. There's an audience out there that will love your unique voice. Never lose sight of that."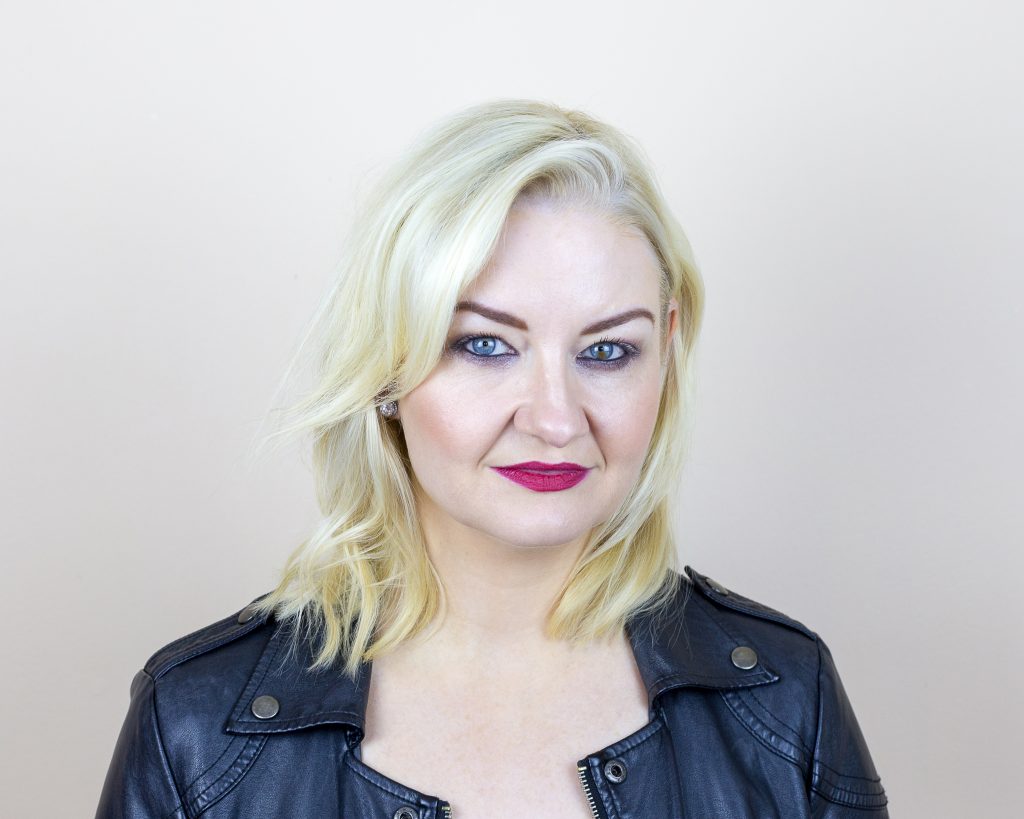 Beneath the Lighthouse is nominated, as we said, for a Dragon Award to be announced at Dragon Con on September 2nd. The only nominated female, Julieanne goes up against five other authors, including Stephen King.  A fan-based award, you can participate in the voting which ends August 31, 2018 – but it can take a few days to receive your ballot after registering.
Information about the novel can be seen at Amazon as well as all other retailers, and 10 lucky winners will receive a copy of the book. To participate, simply email it****@ve***********.com