Without question Thailand stands out from other countries in South East Asia. To begin with it's one of the safest and friendliest countries to visit or live in. Thai hospitality, cost of living, the cuisine, all make a trip worth it!
I'm amazed daily when I walk out on the streets of Bangkok, or out in the country, at the variety of interesting people, places and things. As a picture says a thousand words, here's a look back at some of my favorite images.

"The Land of Smiles"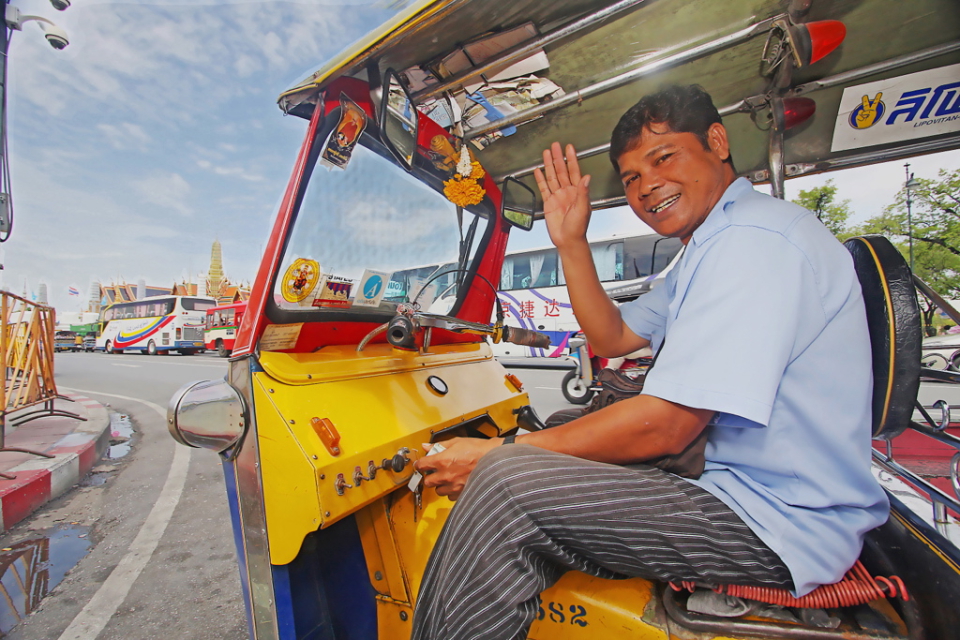 "Rich Thai Culture"
"Unique and Unusual…It's character."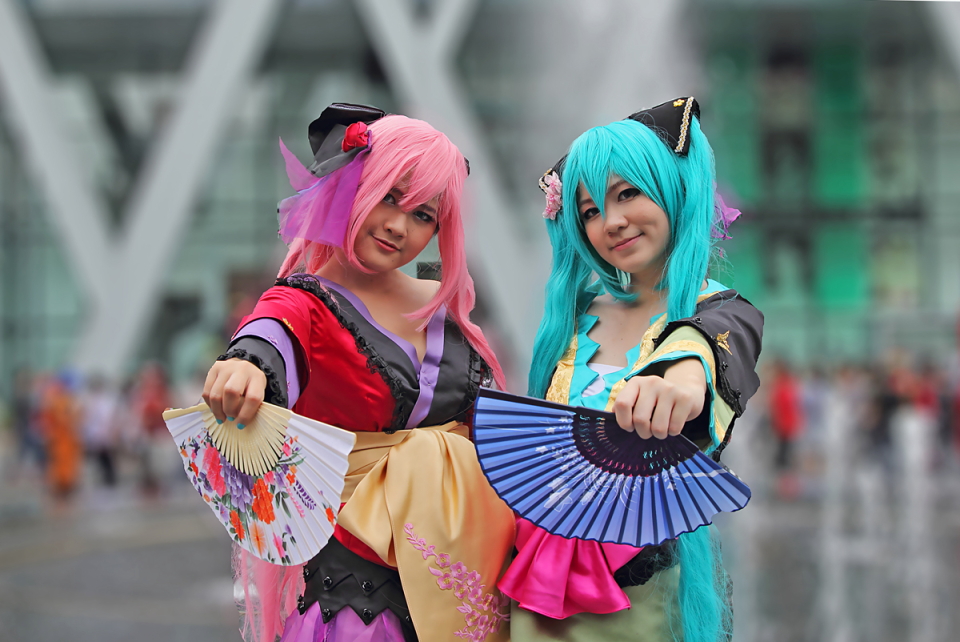 "Amazing sights"
Photos: Daniel Herron
Thailand – Absolutely worth at least one visit…no matter how far !
Photography – Daniel Herron Copyright 2018