As Earth Day is celebrated on April 22, 2019, organizers are looking toward 2020, the 50thanniversary of Earth Day. It is currently an annual global event, with an approximate 1 billion or more people in 192 countries taking part in what is the largest civic-focused day of action in the world.
It is a day of political action and civic participation. People march, sign petitions, meet with their elected officials, plant trees, clean up their towns and roads. Corporations and governments use it to make pledges and announce sustainability measures. Faith leaders, including Pope Francis, connect Earth Day with protecting God's greatest creations, humans, biodiversity and the planet that we all live on.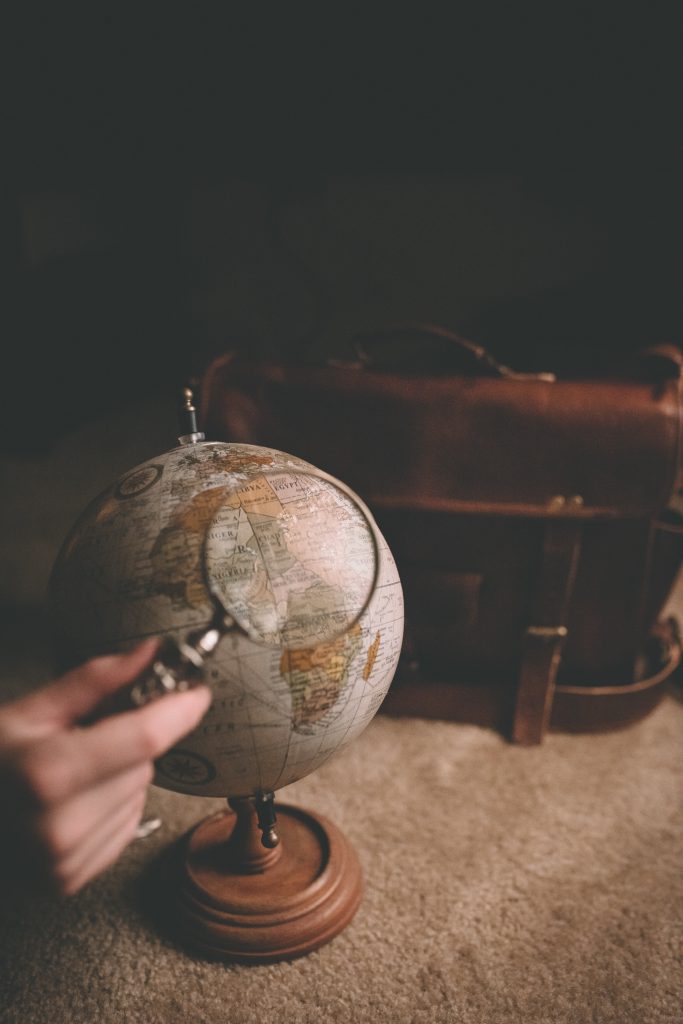 The theme for Earth Day 2019 is Protect Our Species.
Events across the country include the following:
First, EDN will be at the following Earth Day festivals nationwide:
· April 19 | Virginia Commonwealth University Zero-Waste Earth Day Picnic | Richmond, VA
· April 20 | Radford Earth Day Festival | Radford, VA
· April 20 | Central Florida Earth Day | Orlando, FL
· April 20 | Earth Day San Francisco |San Francisco, CA
· April 22 | Easter Monday & Earth Optimism Celebration – meet Denis Hayes, EDN board chair and the national organizer for the first Earth Day in 1970 | Washington, D.C.
· April 23 | Earth Day Union Square | New York City, NY
· April 25 | Cincinnati Zoo |Cincinnati, OH
· April 25 | Northern Virginia Community College Green Festival |Annandale, VA
· April 26-28 | EarthX 2019| Dallas, TX
· April 27 | Earth Day 5k Race Without a Trace|Richmond, VA
· April 27 | Cincinnati Earth Day | Cincinnati, OH
· April 28 | Earth Fair | San Diego, CA
Second, EDN has been coordinating several hundred cleanup events across dozens of US cities:/Earth Day Cleanup
Earth Day 2020: 50th Anniversary of Earth Day!
Get the scoop on Earth Day Network's big plans for 2020, the 50th anniversary of Earth Day: citizen science, clean-ups and tree-planting, huge events, and more.
About Earth Day Network:
Earth Day Network's mission is to diversify, educate and activate the environmental movement worldwide. Growing out of the first Earth Day, Earth Day Network is the world's largest recruiter to the environmental movement, working with more than 75,000 partners in nearly 192 countries to build environmental democracy. More than 1 billion people now participate in Earth Day activities each year, making it the largest civic observance in the world, and works through a combination of education, public policy, and consumer campaigns.
For the past 49 years, EDN has created civically–oriented innovative programs with partners both inside and outside of the environmental movement to tackle new challenges. Our successful environmental campaigns on issues ranging from voter registration to environmental education make Earth Day Network an environmental leader.
The first Earth Day on April 22, 1970, activated 20 million Americans from all walks of life and is widely credited with launching the modern environmental movement. As Spring heightens our awareness of the world around us, preserving the planet seems very important.