New York City real estate is in sort of a schizophrenic state at the moment, particularly in mid town. If you walk along 9th Avenue from 42nd Street to 52nd Street you will see literally dozens of small stores and shops which have closed and gone out of business. In fact, in the past four years a McDonald's, a Starbucks and a Dunkin Donuts all closed shop, which you would think might trigger the Apocalypse.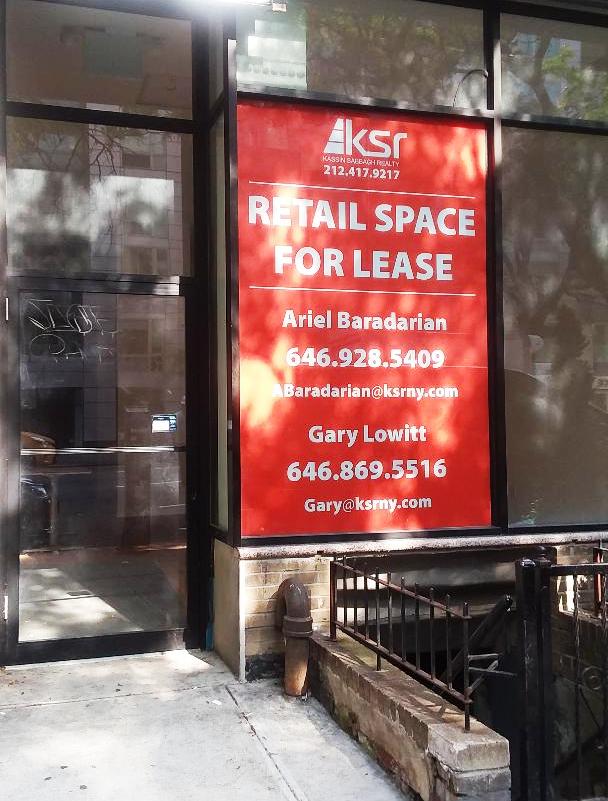 Yet at the same time there are giant apartment buildings being constructed on an almost dizzying level, upwards of seventy floors, with rents pricing out at $3,000, $4,000, even $5,000 a month.
It makes you think ONE of these is wrong. Either people are affluent enough to spend a tremendous amount of disposable income or the city is quickly going broke and heading into a recession. Into this muddled state of affairs, enter Hudson Yards.
Constructed on 28 acres over a working rail yard, Hudson Yards has been a work in progress since 2014. Far more than just a mall, impressive as that may be, is the fact that it features more than one hundred shops and restaurants, office space, apartments to own or lease, fourteen acres of public plazas and gardens….
….as well as being home to the latest performance art space – The Shed.
On March 15, 2019 Hudson Yards opened to the public. Among those in attendance were Chuck Schumer, actors Tony Danza and Debi Mazar, sports figures Carmello Anthony and Curtis Martin, celebrity chefs Martha Stewart and Padma Lakshmi, and Sesame Street's Big Bird.
The highlight of Hudson Yards for now is the spiral staircase known as The Vessel. Made up of 154 interconnecting flights of stairs, 2500 steps and 80 landing spaces, the Vessel is 150 feet tall and gives quite the unique view of the city, the Hudson River and beyond. There is no fee to get on to the Vessel but you do need a ticket. The Vessel is made out of bronzed steel and concrete and cost about $150 million.
I say it's the highlight for now because in 2020 the Observation Deck opens to the public. Located on the 100th floor and jutting out 65 feet from the building with a glass floor, the brave souls who venture out will be treated to a breathtaking view of the city.
Inside the mall are a series of shops and restaurants mostly catering to the elite. Whereas at a rural American mall you might find such shops as Applebees, American Eagle and Foot Locker the stores at Hudson Yards are a bit on the pricier side. There is Cartier….
There is Piaget….
Watches of Switzerland
Neiman Marcus
And more….
…..much more……
The mall is chock full of art and art galleries….
And just when you think there might be nothing in there an average mall goer can afford, you run into a small cafe or Dylan's….
Or Mercado Little Spain, inspired by the historic market halls of Spain. Here you can get small meals, churros, fruits and vegetables, etc.
But the truth is that most of us are not going into Hudson Yards to do some serious shopping or order fast food. It's an event. A spectacle. An attraction.
And despite the traffic congestion it has caused so far by its non-stop construction one presumes that at some point said construction will actually end, at which time getting to Hudson Yards will be quite convenient. For now your best bet is to take the number 7 train, which stops just a few feet from the mall.
Just like the obscenely expensive high rise apartment buildings to which they are neighbors, Hudson Yards is banking on the idea that money will continue to flow endlessly into New York. It's a huge financial gamble for the developers, the stores and the city itself but judging by the crowds they're drawing so far, I wouldn't bet against them.