Over many years I have been blessed with the opportunity to visit many of the warm-welcoming and wonderful island nations in the Caribbean.
I enjoyed The Bahamas, Jamaica and Puerto Rico. There are indeed many more still beckoning but one in particular reached out and captured my interest and desires and that one was The Dominican Republic on the Island of Hispaniola and yes, of course, in the always fascinating Caribbean Sea.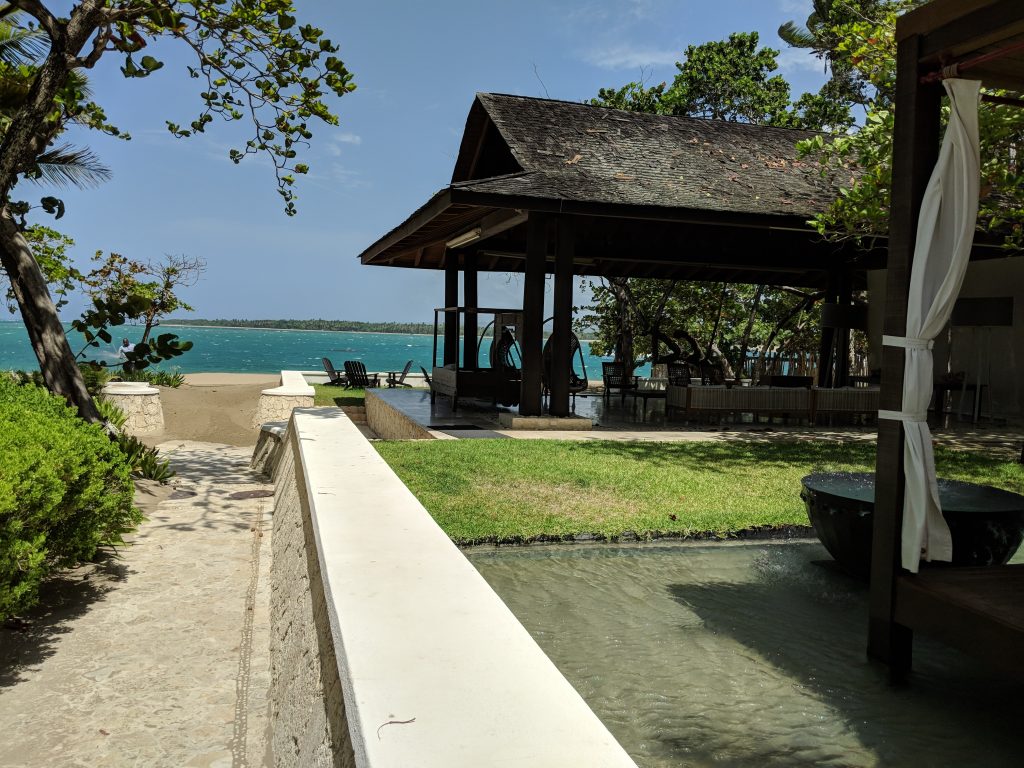 To learn more, I did a little research and found some very appealing information. Next, I put together a plan that included bringing a very pleasant young man with me, a native of nearby Puerto Rico, none other than Juan Carlos Arvelo perhaps best known for his role in the hit film "Spider-Man: into the Spider-Verse". Before we knew it ,August 2019 was here – it was launch time.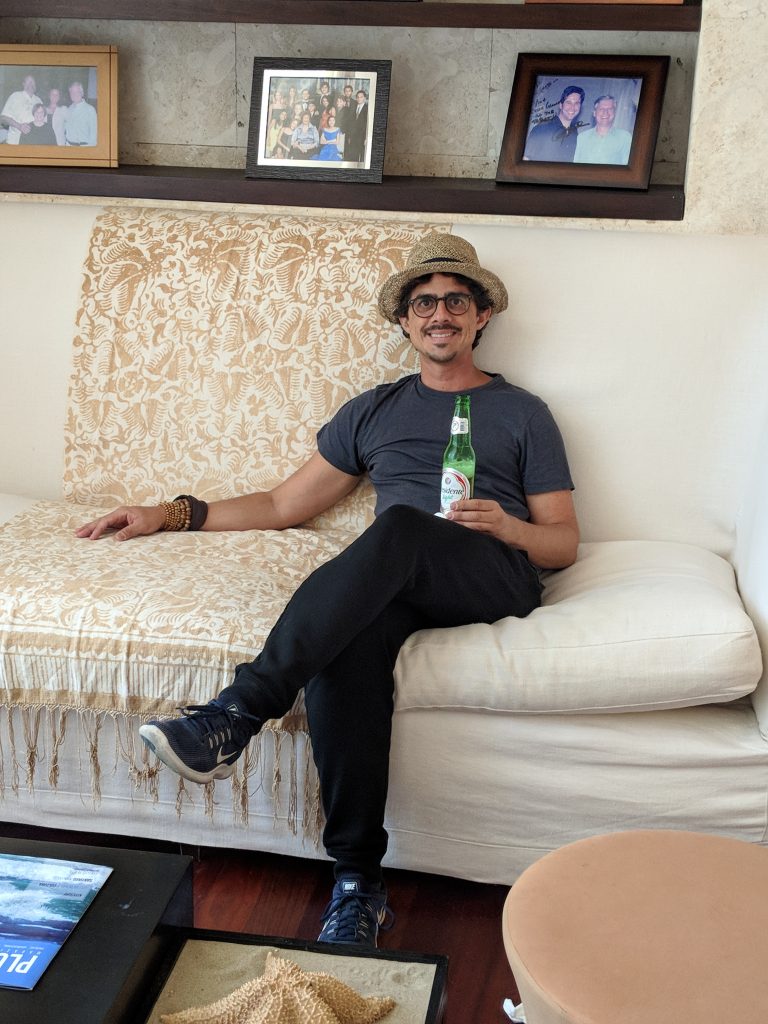 Carlos and I met up at Los Angeles International Airport where we boarded an American Airlines flight that took us from Los Angeles to Miami, Florida in about 5 hours. After a relatively short stay at the Miami International Airport during which Juan Carlos managed to find a Cuban restaurant where he enjoyed a snack. Again, we boarded an American Airlines flight for a short one-and-a-half-hour flight to Puerto Plata, Dominican Republic.
It didn't take long for us to feel the magic of the Caribbean once again. As we walked from the arrival gate to the immigration check point we felt the warmth, joy and happiness delivered by a small but delightful island band playing Merengue style music, Yep, we had indeed arrived. The immigration process was relatively fast and totally friendly, and then we were on our way to the finest resort in all of the Dominican Republic, the Casa Colonial Beach and Spa of Puerto Plata, Dominican Republic. During our ride from the airport to our resort I could not help but notice that in many ways, The Dominican Republic looked strikingly similar to The Philippines, a Pacific island nation and original home of my sweet wife Nenita. But the arrival at Casa Colonial – that was something truly breath taking. It is the vision of something genuinely grand that greets the first – time visitor. True, not as overwhelming as say the Palace of Versailles, but very impressive in its own special way. Making it even more appealing was the warm greeting we received from the friendly and very pleasant staff.  Situated as it is amidst an abundance of tropical vegetation and right on the coast of the Caribbean, the Casa Colonial is the epitome of a tropical paradise, And, then there are the rooms. They are spacious and attractive, with every amenity.  Each has a balcony where you may enjoy a tasty beverage watching the sun set. Oh,  and I especially enjoyed their incredibly comfortable beds. 
After settling in, Juan Carlos and I took a stroll around the area. We discovered a group of interesting shops with a variety of items clearly aimed at the tourists and since we fit that description, I bought a few things and then continued walking down to the beautiful beach.
Back at the Casa Colonial we were given a brief tour and discovered an amazing range of spa options including many treatment options never before seen by this guy. It soon became apparent that here it was as close to heaven as one can get while still breathing, It was thrilling to be here and we looked forward to expanding our experiences the next day in this paradise known as The Dominican Republic.
 Photos: Ron Irwin
More about Casa Colonial Beach and Spa of Puerto Plata, Dominican Republic