I never quite understood the difference between Day of the Dead and Halloween until I celebrated both. While Halloween means little more than an excuse to dress up and beg for candy in the US, Mexico's Day of the Dead or Día de los Muertos is a celebration of life, an interesting concept given the name of the day itself.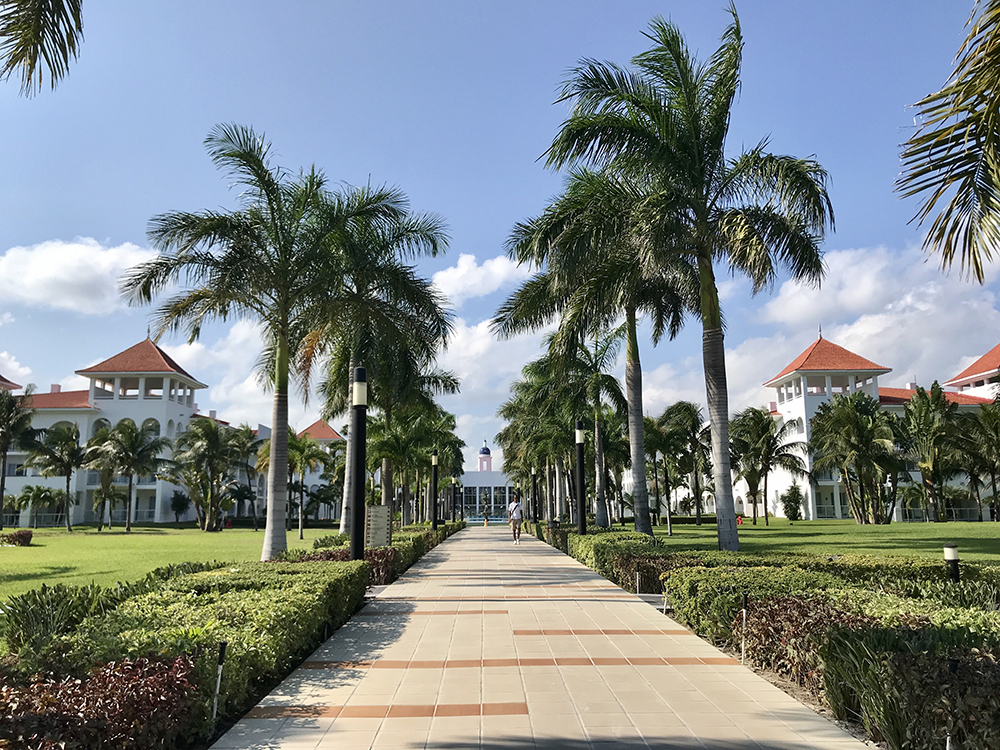 Dating back to the 1600s, Day of the Dead and its ubiquitous symbol, La Catrina, has been named an Intangible Cultural Heritage of Humanity by UNESCO, solidifying its place in Mexican culture. Elaborate preparations lead up to the days of celebration from the end of October through the beginning of November, attracting guests from around the world to experience the festivities, displays and rituals while also showing their recognition of the deeper meaning of the annual holiday.

Smaller towns like Guanajuato, a UNESCO World Heritage site in central Mexico, have taken to creating small entourages and art exhibits which display their reverence for the dead along with the spirit of the living. Catrina's image can be found adorning storefronts throughout the town, a colorful rendition of what could be construed as a fashion-centric skeleton, similar to skull designs popular on clothing today. On the Pacific coast on its popular walkway, Puerto Vallarta has a store dedicated entirely to the image of this well-to-do lady, Tierra Huichol Malecón. And throughout the country, the yellow-gold presence of marigolds adds an autumnal touch to the shrines (ofrendas) erected for the holiday.

On the Riviera Maya, where I experienced multiple days of Día de los Muertos celebrations, the holiday's importance was readily apparent. At the Hotel Riu Palace Mexico, an outdoor shrine to Catrina included a traditional pathway leading to a display adorned with marigolds, calaveras (papier-mâché or candy skulls), food offerings and other trinkets. Candles lit the way, and reverential activities were scheduled on the adjacent grounds. Staff members wore traditional Catrina garb and copped the pose of the skeleton-woman herself, a deadpan look that would have suited someone walking in Asbury Park's zombie parade. But here the deadpan look wasn't meant to be morose – the bright colors of the costumes and make-up were in obvious contrast. Instead, the appearance and persona were meant to inspire reverence and awe, welcoming the spirit of the dead to join living relatives once again.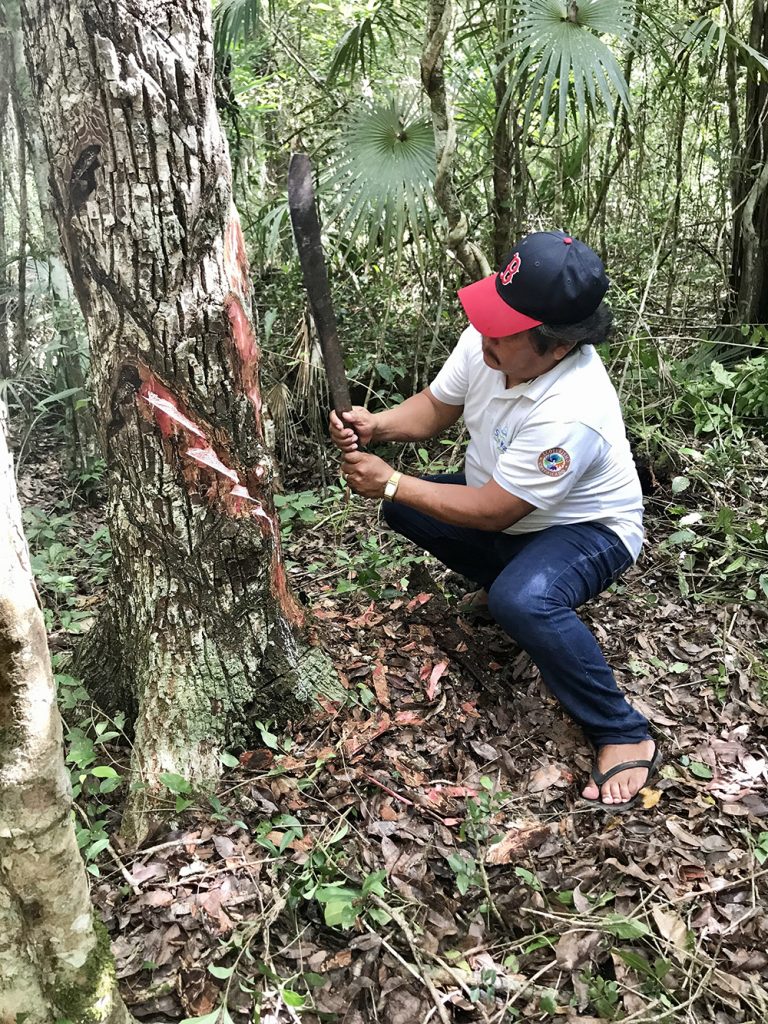 Other celebrations took the form of parades mixed with drink (tequila), food (gorditas, enchiladas and desserts made with cinnamon, honey and anise) and music. At Xcaret Park, what appeared to be an assemblage of everyone living on the Yucatan peninsula — all costumed as Catrina or as her family members — lined up for a procession through the park with a variety of stops with art-influenced stations, libations and food. Music was everywhere and several impromptu drumming circles attracted active guest participation. Spirits were frequently boosted by festival "enablers" pouring tequila into tiny ceramic cups worn around your neck.

Seemingly unrelated but yet a vital part of the celebration, the Wine and Food Festival added a variety of events that showed off the talents of both visiting and local chefs at beautiful venues like The Nines in downtown Playa del Carmen, and at Mayakoba Banyan Tree and Rosewood Mayakoba Riviera Maya both with indoor and outdoor settings.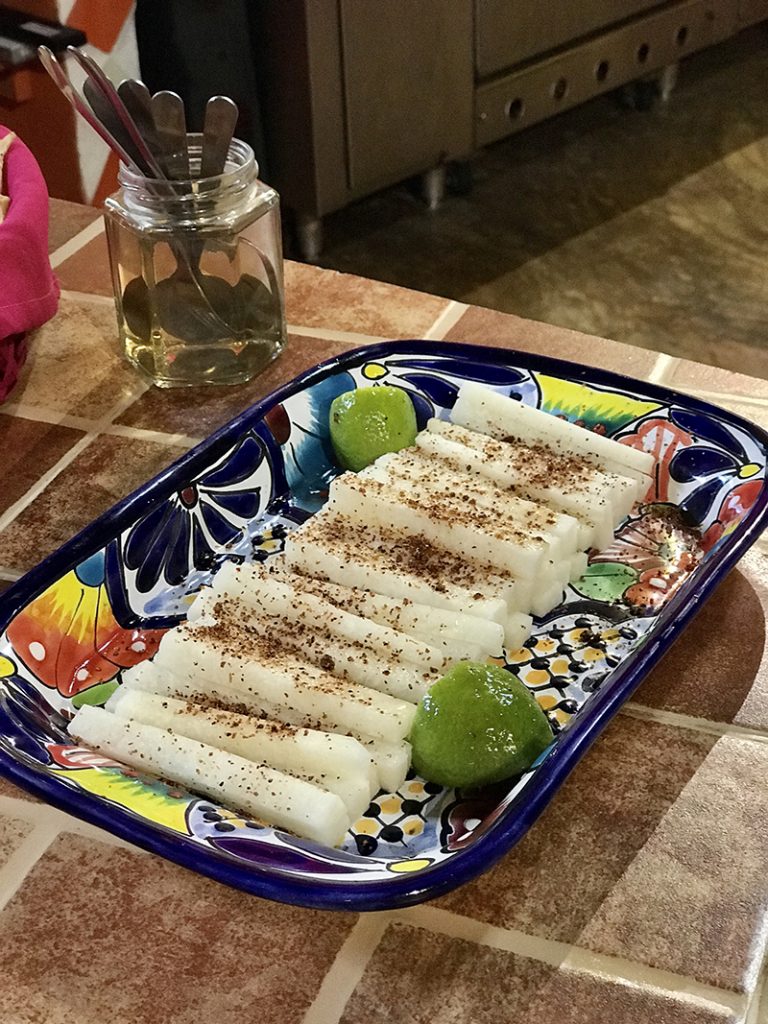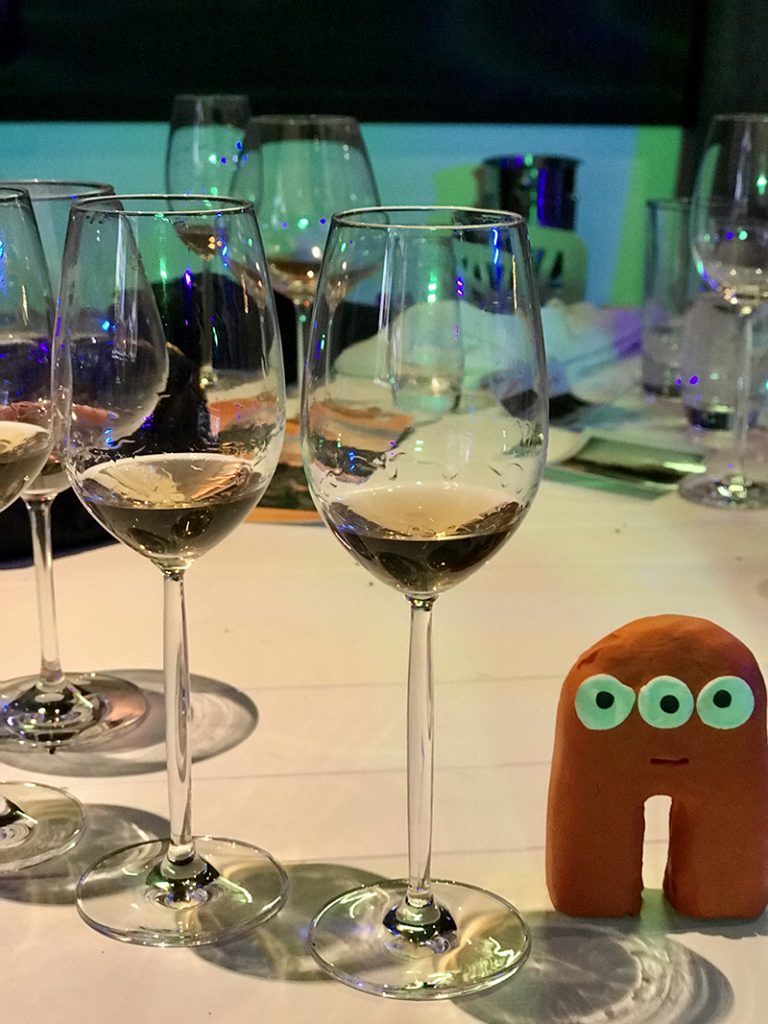 For those looking to add a less party-oriented but equally authentic, local experience to the weekend, it was possible to arrange a cooking lesson at the Mexico Lindo Cooking School in Puerto Morelos. Led by Chef Alejandra Kauachi, my classmates and I learned how to make tamales, salads and pastries, all to be washed down with tequila or mezcal. Using local ingredients in some mostly traditional recipes, we did our best to emulate the finesse of our talented chef-teacher. At the nearby Sian Ka'an biosphere reserve in Tulum, a hike into the jungle and a lesson about Mayan ingenuity in homeopathic medicine and gum-making provided another dimension to local lore. Food was again part of this experience, with a simple Mayan meal of fish and salad set on simple wooden tables.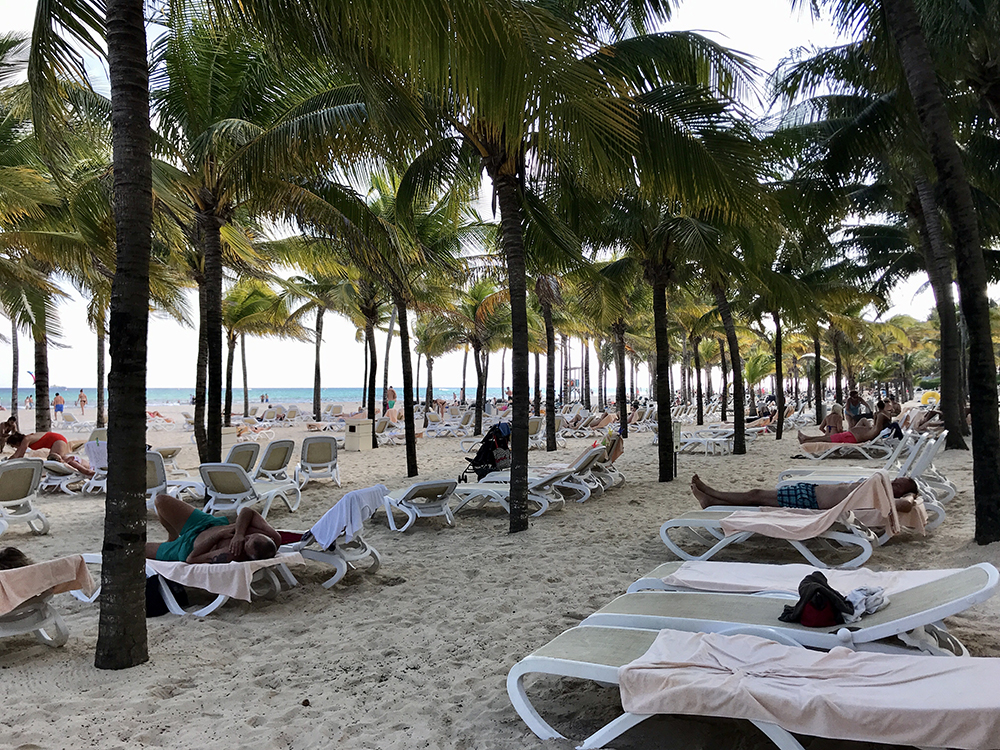 This year's Day of the Dead celebration includes similar activities ranging from parades to musical presentations, performance art and children's activities. If you go, the Hotel Riu Palace Mexico is a convenient base in an area with pretty beaches, tree-lined streets attractive for walking or biking, and some choice dining. The hotel itself is all-inclusive, so you can start your day with a medley of local foods like chilaquiles or tamales from the expansive breakfast spread and return from your explorations of the area and its traditions to enjoy a few more shots of tequila al fresco by the pool, on the beach (from wandering servers) or on outdoor tables, as you sit back and ponder the Day of the Dead tradition of honoring the dead as a means of extolling life itself.

If You Go

STAY: Hotel Riu Palace Mexico. Located in a gated area of Playa del Carmen, the all-inclusive, family-friendly hotel has a variety of beaches, restaurants, and nearby sister properties to visit (just show your wristband).

CELEBRATE: Día de los Muertos at XCARET Park. This major entertainment site transforms into one huge Day of the Dead Festival of Life and Death with a four-day schedule of performances, parades, workshops, children's activities, music, and food and drink. Altars and handicrafts are on display throughout.

LEARN: Immerse yourself in the Mayan way of life at the Sian Ka'an Biosphere Reserve, where you can paddle through the mangroves, explore the ways of Mayan civilization through guided tours from Community Tours Sian Ka'an, enjoy traditional meals and more. Become an expert in Mexican cuisine at the Mexico Lindo Cooking School.
EAT: Check the schedule for the various food festivals that are scheduled on the Riviera Maya including the Wine & Food Festival.
All photos: Meryl Pearlstein