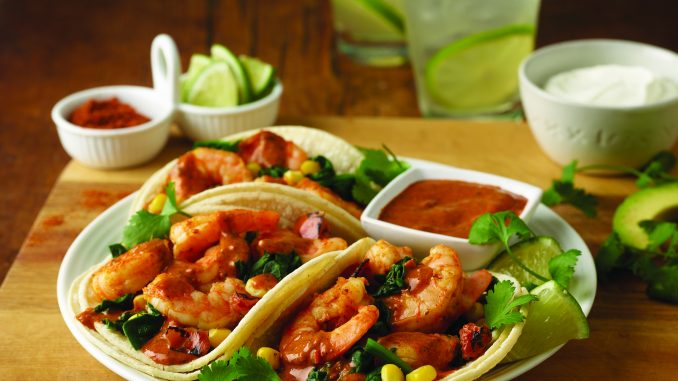 Meal kits have become a bit of the rage the past few years for a number of great reasons. Who doesn't want to put together a great tasting and perfectly seasoned meal in their own kitchen without all of the effort that it actually takes to do just that. Aqua Star has taken the meal kit to a tasty new level with their frozen Cutting Board™ Meal Kits that are made perfectly for two.
Cutting Board™ Meal Kits are the easy choice when it comes to meal kits and the reasons are as simple and easy as making dinner. Cost, always at the top of any list when it comes to, well anything. While other meal kits hype up a lot of things, it is rarely cost and when you look at Cutting Board you get two meals for $12.99.
The Cutting Board meal kits come frozen so they won't spoil. While some other kits come fresh, the question is how fresh and then exactly how fast do you have to prepare them to enjoy that freshness. With a frozen meal kit you don't have to worry about preparing it right away and you avoid unnecessary food waste that ultimately goes along with fresh delivery kits.
The Cutting Board meal kits are all easy to put together and take only 30 minutes from prep to cleanup. The ingredients and recipes will impress anyone who you are cooking for. Fresh fish is always considered king, but the concept of flash-frozen is changing that thinking. When a fish is caught and is flash-frozen it allows the fish to maintain freshness, moisture, texture as well as nutrient content. Nothing shows off this method more than the incredibly flavorful Moroccan-Style Wild Salmon, Chipotle Shrimp Street Tacos or Lemon Oregano Wild Alaskan Cod. As with all of the meal kits, these are also extremely easy and fast to make. Other great meal kits include: Crispy Fish Street Tacos, Honey Walnut Battered Shrimp with Broccoli Florets, and Sweet & Spicy BBQ Chicken Flatbread.
For more information, visit: Aqua Star