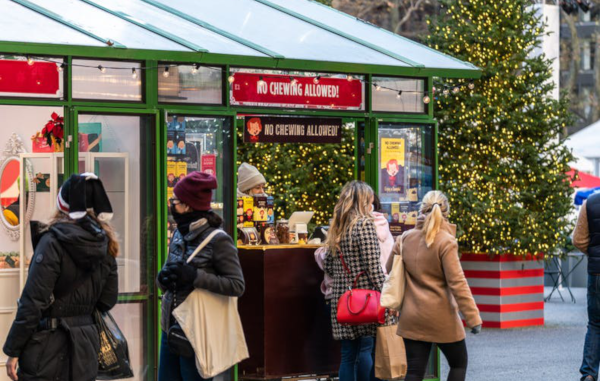 If last year's Thanksgiving celebration was less than stellar, this year promises to offer more joy, more reasons to give thanks, and definitely more interesting things to do. We have a lot to be grateful for this year – vaccines allowing family get-togethers in person, the promise of maskless travel in the future, travel anywhere (soon), and more. In addition to having a traditional Thanksgiving dinner as a way to celebrate, here are some ways to enjoy this special weekend holiday.
Bone Up on Your Mixology Savvy
Are you a budding mixologist? It's time to perfect your skills for Thanksgiving and for the holiday season to come. Sur La Table invites you to a virtual class to teach you libation creations that will wow as well as refresh. You'll learn how to make a holiday-inspired Negroni, a seasonal Holiday Punch and a fruity-peppery shrub that's certain to impress. You'll receive all the ingredients you need prior to the class and you'll be sampling as you go. How fun is that!
Learn Candy Crafting
Cricket's Candy Creations makes sure that kids are well entertained on Thanksgiving weekend. The TriBeCa craft studio in New York City invites all ages to learn how to make inventive and sometimes crazy candy creations. Some of the fun activities include making your own delicious edible slime at the Slime Studio, creating candy versions of sushi and hamburgers in the Candy Kitchen or finger-painting your way to edible creations at the Lickable Fingerpaint Gallery. Not in New York City? No worries – you can order your own Slime Kit online so everyone can join in the fun wherever you are.
Shop, Shop, Shop
No, I'm not talking about that maniacal event known as Black Thursday nor its diabolical cousin Cyber Monday. I want you, instead, to visit the magical outdoor holiday markets that are springing up all over in cities like New York City, Philadelphia, Atlanta, Cincinnati, Baltimore, Denver, Minneapolis, Arlington and Washington, DC, most opening in time for Thanksgiving weekend. There you'll find one-of-a-kind gifts, handicrafts and holiday treats to warm the spirit, all while supporting the small businesses that give character to our city.
As an example, you can get a head start on your holiday shopping at these crowd favorites: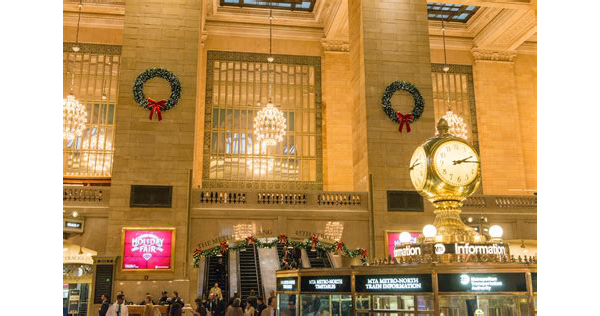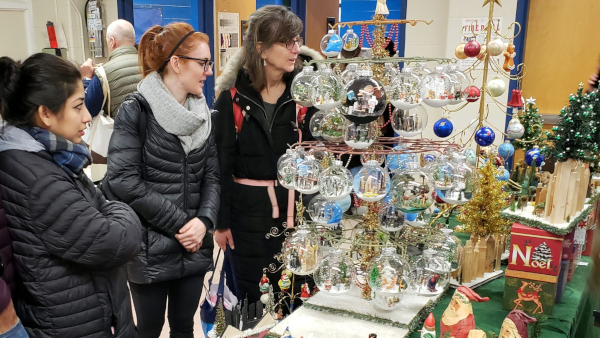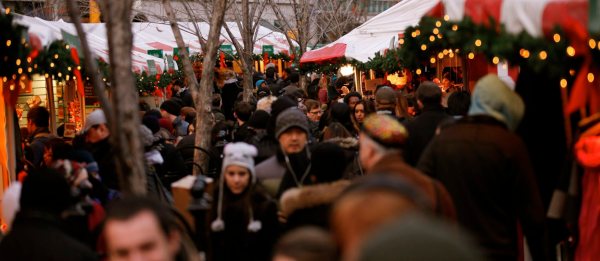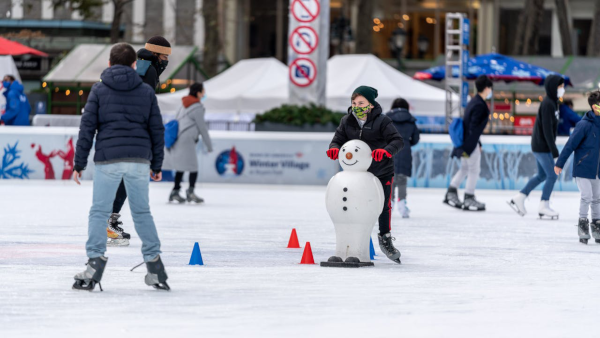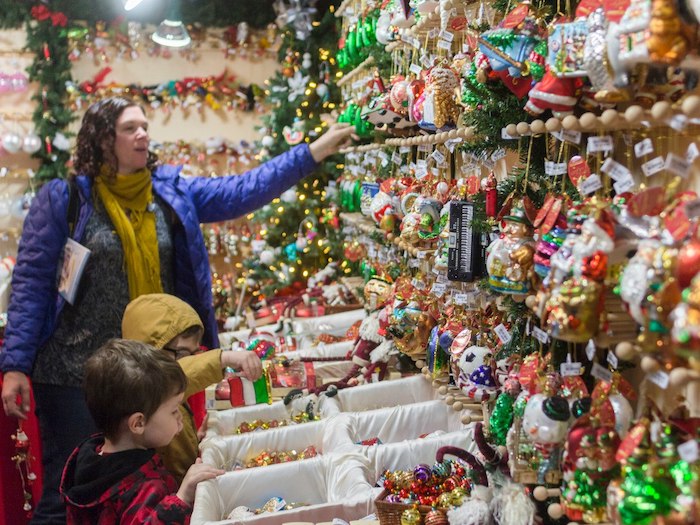 Hit the Parade Route
New York City's annual Halloween Parade set the tone for welcoming floats and revelers back to the streets of the US after a year in absentia. Equally missing last year (except for the participants in the parade itself), the consummate Thanksgiving parade, Macy's Thanksgiving Day Parade, returns with a flourish this year.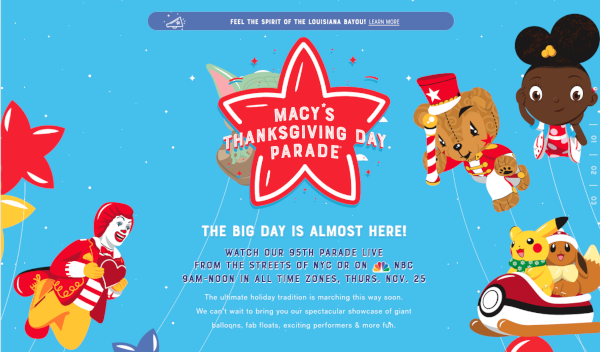 You can prepare for it by traveling to NYC to watch the Balloon Inflation by the American Museum of Natural History on Central Park West on November 24, and then make the decision whether to attend the parade in person on Thanksgiving or watch on TV in the cozy warmth of your home. To view the balloons as they come to life, stop by the inflation event between the hours of 1pm and 8pm in the vicinity of West 74th Street and Columbus Avenue on Manhattan's Upper West Side. Dress warmly, as the lines can be quite long, and this year you'll need to show ID's and proof of vaccination.
The 95th annual Macy's Thanksgiving Day parade itself happens on November 25 from 9am-noon. Click here for full in-person or broadcast viewing details.