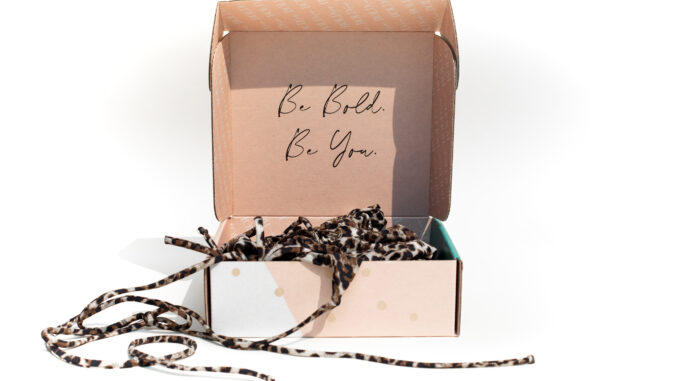 As an alternative to your average swimwear line, BOLD Swim is redefining beauty standards with its sustainable brand that celebrates women of all sizes. Noticing the lack of different body shapes and sizes, especially in swimwear, BOLD Swim looks to tackle the availability of sustainable swimwear for women of more practical body shapes. Founded by Tiffany Asamoah, who combined her passion and desire for positive change, the brand is dedicated to fit and comfort in swimwear. She ¨believes that everyone deserves to feel confident and comfortable in their skin, and that swimwear should be designed with inclusivity¨ in mind. Most importantly, BOLD Swim features eco-friendly materials and ethical manufacturing practices, minimizing its environmental impact. ¨Through meticulous design, attention to detail, and a deep understanding of her customers' needs,¨ Tiffany Asamoah ¨has created a brand that empowers individuals to embrace their uniqueness and feel bold in every way."
Her designs make up a lasting, classic collection that is wearable throughout all stages of life, embracing style in and out of the water. Featuring iconic pieces, BOLD Swim is sure to match and manage their inventory in an effort to reduce its carbon footprint, careful to reflect customer demand through calculated manufacturing practices. Offering products directly to consumers, BOLD Swim ships products on a global scale.
When asked what is the most difficult part of running a fashion brand, Tiffany responded that early on, the most difficult component ¨was just trusting ourselves and making improvements to swimwear that we feel make the difference.¨ Among their collection, swimsuits this season thought to inspire confidence include the Majestic Zebra Print Bikini which is ¨perfect in time for the Barbie Movie.¨ Also Soiree in Midnight has the perfect minimal look as well as being versatile. Sophia ¨has been our favorite from day one and nothing is changing [that].¨ Also offered on their website is a jewelry collection featuring waterproof jewelry, combining both sophistication and durability, ¨designed to withstand life's adventures while maintaining its timeless beauty.¨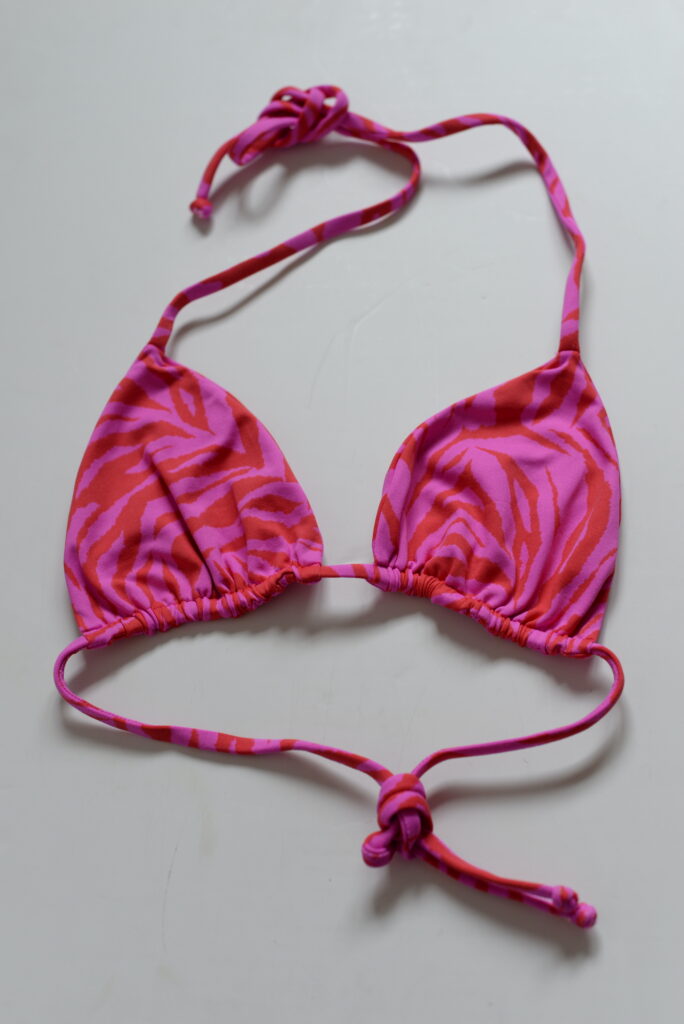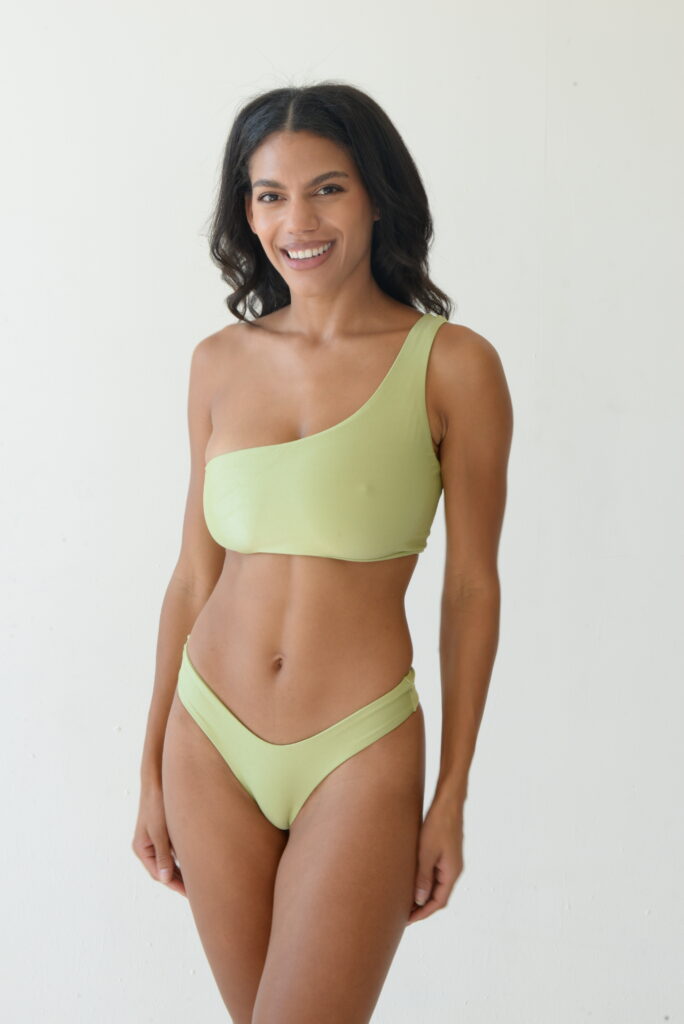 BOLD Swim is ¨focused on being the destination for swim and resort wear.¨ They are doing so by practicing sustainability. In regards to their swimwear, the fashion label uses 80% Recycled Nylon, certified for ethical sourcing as well as certified in recycling. Delving even further in practicing sustainability, is the use of Amni Soul Eco®, a polyamide yarn with enhanced biodegradability. BOLD Swim products offer UV protection and moisture wicking. The brand ¨produces small curated collections three times a year with any left over from prior collections utilized in future design capsules and limited pieces.¨
For more information on BOLD Swim, please visit: www.boldswim.com.